How to Improve Business Marketing
Marketing a Transportation Services Business
Trying to market a transportation services business? It's a crowded marketplace, but with dedication and persistence, great marketing can help your business outperform larger competitors.
Although innovation is important, consistency is critical when you market a transportation services business. Industry leaders faithfully adhere to a set of foundational marketing principles.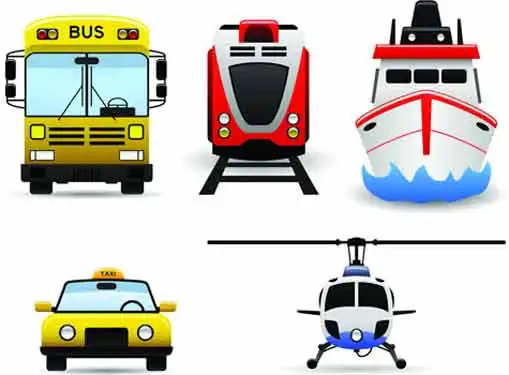 Marketing increases the brand footprint of a transportation services business using a carefully crafted mix of techniques and tactics.
Building A Community Around Your Brand
Does your business have a social media presence? If not, you may be falling behind the rest of the marketplace. Whether they realize it or not transportation services businesses can benefit from marketing strategies that leverage communities and networks. Direct mail campaigns featuring mailing lists from a reliable list partner can jumpstart a social media drive by expanding your customer base and alerting them to your social media presence.
Coupons
Think you know all there is to know about coupling? Maybe not, at least when it comes to using coupons for transportation services business advertising. Although there are various ways to utilize coupons, the universal objective is to increase traffic, revenue and market exposure. In a typical coupon scenario, transportation services business operations use coupons to encourage new customers to give their product offerings a try, effectively stealing market share from competitors that have invested in customer loyalty schemes. Coupled with other marketing techniques, a steady stream of legitimate coupon promotions can incentivize periodic customers to increase the frequency of purchases from your company.
Competitive Awareness
Competitive awareness is the starting point for creativity in marketing. There's nothing wrong with creativity, but if it precludes your messaging from being represented alongside other transportation services businesses, it could be a sign that you're out of touch with the marketplace. At a minimum, we recommend seeking a third-party perspective before you adopt any innovations that dramatically alter your marketing model.
Share this article
---
Additional Resources for Entrepreneurs