We Need Better Marketing
Marketing an African Restaurant
Promotional tactics for African restaurants are exceptionally diverse. But in our experience, there are a handful of tips and strategies that will deliver the best return for your marketing efforts.
Although innovation is important, consistency is critical when you market an African restaurant. In this industry, the application of fundamental marketing tactics is more valuable than promotional fads and gimmicks.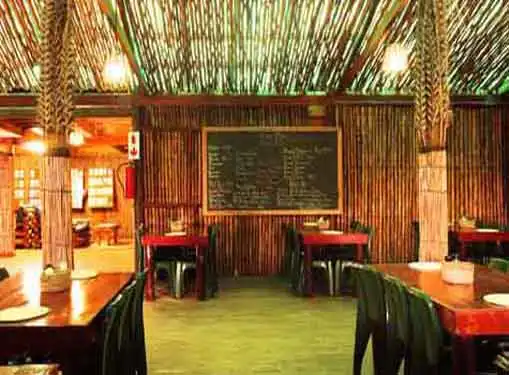 Customer loyalty isn't what it used to be. These days, customers expect value and nothing communicates value more than a solid marketing plan.
Technological Expertise
The PR and marketing community has embraced technology with open arms, transforming basic marketing concepts into sophisticated, tech-driven systems and solutions. One of the things that needs to be considered by African restaurants is the need to increasingly incorporate technological marketing solutions into the marketing mix. In addition to marketing professionals, many businesses now include IT units as valued partners in their strategic marketing efforts.
Newsletters
Despite the unrelenting demands of generating content on a monthly or quarterly basis, a company newsletter has promising potential as a marketing device. Blatant marketing messages aren't appropriate in newsletters because they don't communicate informational value to your customers. Instead, your newsletter should contain industry news, product use tips, and other content that captures your customers' attention. These days, African restaurants to distribute periodic (monthly or quarterly) newsletters through a variety of online and offline channels. As an added bonus, newsletter subscription lists can double as mailing lists for direct mail or email campaigns.
Email Campaigns
How many people do you know who don't have an email account? Not many. What does that mean for your company? It means the odds are in favor of email campaigns actually connecting with customers. In many African restaurants, the real challenge is compiling a substantive quantity of qualified email addresses. If you're working under a tight deadline or can't afford the time to create lists in-house, consider purchasing email lists from premium providers.
Share this article
---
Additional Resources for Entrepreneurs