We Need Better Marketing
Marketing an Aircraft Broker Business
Small and medium size aircraft broker businesses can compete and even outperform larger competitors. All it takes is the right marketing plan.
Need to improve the effectiveness of your marketing channels for your aircraft broker business? That's becoming a common theme these days, especially in this market sector.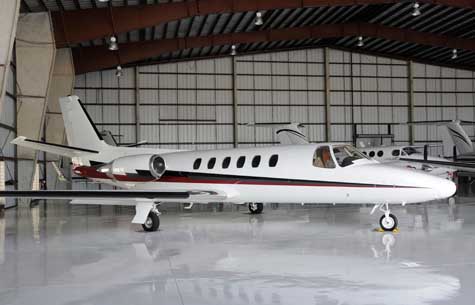 Messaging that relies on outdated delivery channels is often a waste of time and resources. Effective marketing now means translating market learnings into techniques and tactics that are relevant to your business.
Bundling
These days, consumers care only care about thing: Stretching their buying dollars. Businesses that bundle products tap into the market's psyche by creating the perception (real or imagined) of cost-savings. Most aircraft broker businesses have the ability to bundle multiple products and services into a single offering that customers find appealing. Will the profit margins be the same as they would be if you sold the bundled products separately? Probably not. But you'll make up for it by achieving higher sales volumes and net profits.
Email Campaigns
Email campaigns make use of the fact that most consumers and businesses receive information electronically. More than 50% of all email users check their inbox six or more times a day. So if you can deliver messaging to your customers' inboxes, the likelihood it will be seen and read by a large percentage of recipients is extremely high. For the majority of aircraft broker businesses, the hardest part of an email campaign is gathering the email addresses of likely customers. At Gaebler, we recommend buying mailing lists from professional, third-party providers. Purchased lists aren't the only source for customer contacts, but they can be used to create fast momentum for email campaigns and other initiatives.
When It's Time to Rebrand
There are many reasons why it might be time to begin a rebranding initiative - but a lack of alternative tactics is not one of them. The most successful rebranding initiatives are the culmination of a deliberate process. For an aircraft broker business, owners are often inspired to rebrand after analysis has demonstrated that the current brand is losing its impact in the marketplace. With the help of a professional marketing firm, you can give your brand a fresh face while maintaining brand distinctives and brand recognition.
Have Friends Who Might Like This Article?

Share this on Twitter
Let them know on LinkedIn
Ready to Learn More? We Think You Might Like These Articles:
---
Additional Resources for Entrepreneurs