Smart Marketing Strategies for Niche Markets
Marketing an Off Sale Liquor Business
It's becoming more and more difficult for off sale liquor businesses to rise above the clamor of the marketplace. Innovative marketing strategies may be your best bet for out-promoting -- and outperforming -- the competition.
A single characteristic divides today's best off sale liquor businesses from the ones that are struggling to keep the doors open.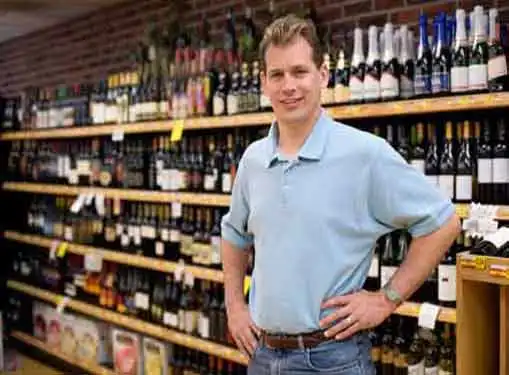 Tenacious messaging and the identification of new delivery channels can be an on ramp to off sale liquor business marketing success.
Social Media Monitoring
The use of social media as a marketing tool is the latest wave to overtake the small business community. Combined with a functional company website, social media attracts new customers and converts them to brand advocates. Social media can quickly go negative, turning brand advocacy into "badvocacy", a scenario in which consumers and users create content deriding your company and your products. These days, off sale liquor businesses are especially vulnerable to negative exposure through social media. To counter negative social media, you'll need to monitor your brand's online presence and enter the conversation, redirecting negative discussions toward more positive topics.
Marketing Ethics
Ethically challenged marketers are a dime a dozen in today's economy. Industry-leading off sale liquor businesses avoid marketing tactics that exploit their customers. Ethics are especially important in direct marketing. By relying on trusted list provider, you can ensure that your lists are accurate and are consistent with standard industry protocols.
Staffing Expertise
An effective marketing strategy meticulously delegates tasks to capable stakeholders. For many business owners, in-house staffing is attractive because it can (theoretically) be performed by current employees and can give the owner more control over the process. As a way to improve performance and time management, owners of off sale liquor businesses enlist the assistance of external marketing professionals. In addition to delivering a better overall outcome, marketing firms bring an objective perspective to your strategy and key messaging.
Share this article
---
Additional Resources for Entrepreneurs