Smart Marketing Strategies for Niche Markets
Marketing an Opticians Business
The value and earning capacity of an opticians business largely depends on the quality of its marketing efforts. But great marketing takes a lot more than hanging a shingle and hoping for the best.
Young business owners are often surprised to learn that marketing isn't as intuitive as they thought it would be.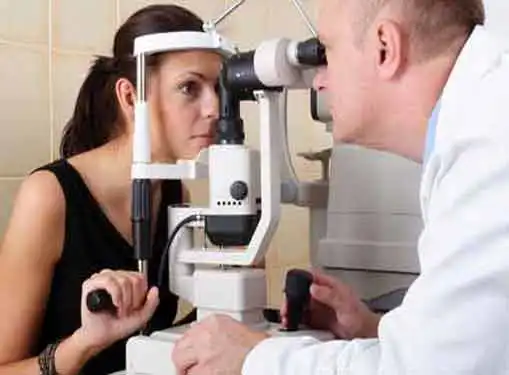 To be successful, new optician businesses must scope out their territory and tailor their enterprise to compete locally.
Strategic marketing tactics can help small opticians businesses scale their visibility with consumers. The key is to market smart through the consistent application of fundamental marketing concepts.
Customer Awareness
Many of the highest performing opticians businesses go out of their way to maintain clear channels of communication with their customers. Consequently, market analysis has become a business priority. Businesses that market blindly fail to achieve acceptable ROI for their efforts. By improving market awareness, small companies can often establish more meaningful customer connections than their competitors.
Company Website
Without the right technological tools, your business is on the fast track to failure. The technological entry point for your opticians business is also the anchor point for your technological strategy: A company website. A shoddy, thrown-together website is a net loss for your organization. To compete online, your website has to contain features and design elements that encourage visitors to drill deeper and incorporate the site into their online routines. Conversion paths are also important. With the proper design, your site can walk new visitors through a series of decisions that culminate with either an online sale, a phone order, a personal visit or a request for more information.
Marketing Ethics
Ethically challenged marketers are a dime a dozen in today's economy. Industry-leading opticians businesses avoid marketing tactics that exploit their customers. Ethics are especially important in direct marketing. By relying on trusted list provider, you can ensure that your lists are accurate and are consistent with standard industry protocols.
Share this article
---
Additional Resources for Entrepreneurs