Small Business Signage Advice
Mobile Advertising for Small Businesses
Written by Trynka Shineman for Gaebler Ventures
As you drive down the road, you often see businesses advertising their products or services on cars and trucks. If you haven't tapped into the power of mobile advertising for your business, you may be missing out on a great way to get new customers and build a strong brand.
Potential customers for your small business are not standing still, so make sure your business advertising is also on the move.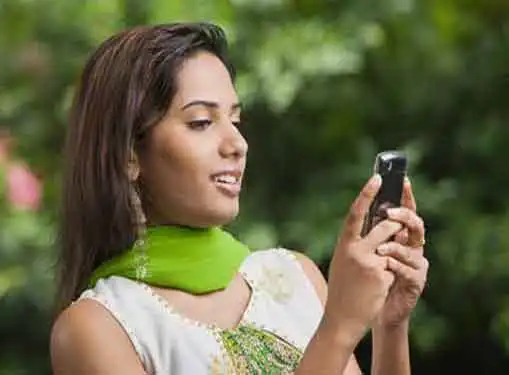 Mobile advertising is a proven way to get your business messaging in front of consumers. It's an essential component of every small business marketing plan.
Moving Advertisements
Think about the amount of time you spend in the car and all the people and places you encounter even while just running errands on a Saturday.
Now imagine if you could tell each one of those people about your business and give them your contact information.
The truth is a car can actually be a moving billboard for your company. Car door magnets can be personalized for your business and placed on either the door or back of your car.
This allows everyone you are driving by to be exposed to your company and contact information for a minimal cost. Again, retailers are making these products more available, many offering them for as little as $10.
It is also a good idea to invest in smaller window decals. These can be placed in your own car windows, as well as your shop's window.
They can inform people walking or driving by of unique sales, discounts, or specials you are running. They can be used as a moving or stationary advertisement, and another way to increase awareness about what your business is offering. These small and simple marketing materials can turn into big visibility for your company.
Again, be sure to keep messaging simple so potential customers can easily tell what your business is, the service you provide and how they can contact you.
Having a good logo is also essential, especially when using it on signs. Your logo is the image of your business, so keep it professional and make sure it reflects what you company does. Using the logo on all forms of signage will strengthen your brand and help people to remember the service you provide.
Think Outside the Box
A small marketing budget can seem like a curse for a company just getting started. In reality, this shouldn't hold you back; it should just force you to be more creative.
Using signage in different ways can help set you apart from the pack when used in unique ways. Some trial and error may be involved, but always be sure to ask your customers how they heard of you so you can get direct feedback on what works the best for your company.
Trynka Shineman is chief marketing officer of VistaPrint, the small business marketing company. VistaPrint (www.vistaprint.com) is a leading online supplier of high-quality graphic design services and customized printed products to small businesses and consumers.
Share this article
---
Additional Resources for Entrepreneurs