Franchising News
Closing The Lending Gap In Franchising
Written by Tim Morral
Published: 7/2/2013
New report shows that SBA lending to franchises has increased by a dramatic 60 percent over the past year.
Access to financing is a key variable in small business and franchise success. Entrepreneurs who lack the ability to borrow capital for business acquisitions or expansions are often dead in the water, unable to supply their companies with the funds it takes to launch their operations or to achieve strategic growth benchmarks.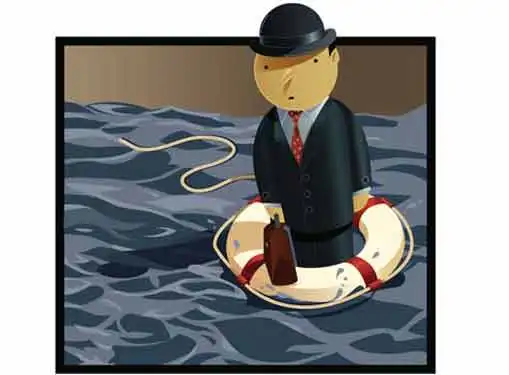 In the wake of the economic downturn, many entrepreneurs and franchisees have struggled to secure financing due to tightened lending restrictions and other factors. But according to a recent report by the Coleman Report, the National Association of Development Companies (NADCO) and the International Franchise Association (IFA), the volume and number of SBA loans made to franchises has jumped dramatically over the past twelve months.
In 2012, franchises secured approximately 3,300 loans totaling $3.8 billion. This represents an annual increase of 34 percent in the number of SBA loans made to franchises and a significant 60 percent leap in dollar volume.
SBA 504 loans designated for real estate, equipment and lease improvements skyrocketed 67 percent (dollar volume) in 2012, almost doubling between 2010 and 2012. Although SBA 7(a) loans also experienced slight improvement (12%), the increase in SBA 504 loans is important because it demonstrates the fact that franchises are once again willing and able to invest in expansion initiatives.
"The dramatic increase within the SBA 504 commercial real estate and equipment loan and 7(a) programs demonstrates the continued ability of the franchising industry to create jobs and generate economic growth," said Steve Caldeira, president and CEO of the International Franchising Association.
In terms of overall SBA 504 lending, franchises received approximately 15 percent of the total dollar volume and nearly 10 percent of the number of loans made under the SBA 504 program.
The top five franchise brands receiving SBA funding in 2012 included Subway, Dairy Queen, Jimmy John's, Dunkin' Donuts and Anytime Fitness.
Share this article
---
About Our Small Business News
Our small business news site is packed with useful information for small business startups and entrepreneurs. Learn about small business management, financing, marketing & technology.
---
Additional Resources for Entrepreneurs