Franchising News
Debate Continues On Whether Franchisors Are Joint Employers
Written by Tim Morral
Published: 11/6/2014
The National Labor Relations Board and International Franchise Association disagree when it comes to how to deal with recent labor complaints against franchisors and franchisees.
The International Franchise Association (IFA) made headlines this week when the group's president spoke out against an opinion issued by the National Labor Relations Board's (NLRB) general counsel in July, according to reporting by the Chicago Tribune. IFA President and CEO Steve Caldeira decried NLRB's decision to consider McDonald's a joint employer with its franchise restaurants, which would increase the corporation's liability in labor disputes.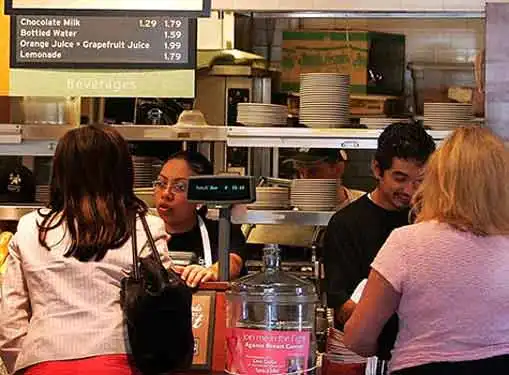 The Wall Street Journal explained that in July, the NLRB, a federal agency that handles labor disputes for the private sector, issued news that it had received 181 complaints against McDonald's and McDonald's franchisees for workers' rights violations. The July legal opinion by NLRB stated that McDonald's should be treated as a joint employer in the cases, even though longtime franchise industry practices view franchisers and franchisees as separate entities.
If the opinion holds, McDonald's and other franchisors could be liable for labor disputes, including wage and working condition violations, at independent franchisee locations. Since the NLRB released the opinion in July, 61 new charges were filed against 27 other brands, according to the Wall Street Journal.
The IFA president's statement regarding the NLRB opinion highlights his group's concern that the opinion will erode the independence franchisees have from franchisors. According to the Chicago Tribune, "McDonald's has long maintained that its franchisees are independent owners-operators who set their own policies, including wages."
Caldeira said in his statement on Thursday, "Franchising is a steady engine of economic growth in the U.S. [This opinion will] destroy the established contractual arrangement between franchisees and franchisers--two separate businesses."
IFA president called for the NLRB's general counsel to issue an explanation of his opinion on this franchise law. According to the Wall Street Journal, the IFA trade group represents 1,450 brand companies and 17,000 local franchise business owners in a variety of industries.
Share this article
---
About Our News for Small Businesses
If you enjoyed this article, you can find plenty more like it on our site. We cover important news stories for small business owners. In addition to breaking news for entrepreneurs, we also have tons of helpful articles that cover common small business challenges like writing a business plan, hiring and firing employees, getting publicity and much more.
---
Additional Resources for Entrepreneurs