Franchising News
Fast Fashion, Apparel And Specialty Grocery Dominate The List Of Rapidly Growing Retailers
Written by Tim Morral
Published: 8/12/2013
Annual STORES Hot 100 Retailers List shows that personalized shopping experiences and lifestyle products are becoming increasingly important to consumers.
The consumer marketplace is a fickle mistress. Trends and products that are red hot this year can quickly disappear off the shelf next year, leaving retailers holding the bag on excess inventory and mismatched marketing plans.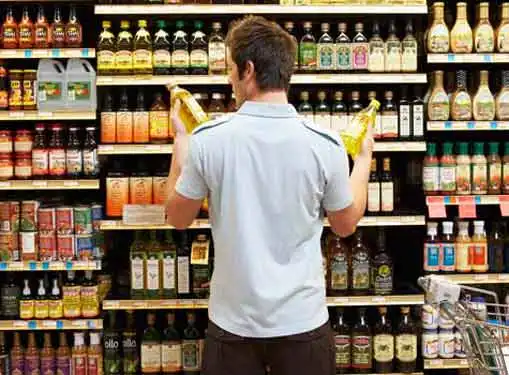 But although it can be difficult to accurately predict granular product trends, all retailers -- large and small -- need to stay on top of the larger trends that are shaping the retail sector. This year's STORES Hot 100 Retailers list confirms a handful of trends that have been developing over time and are now influencing the way retailers achieve success in the B2B marketplace.
Th3 2013 list shows increasing demand in the fast-fashion, specialty grocery and apparel categories. More importantly, the list demonstrates rising consumer preference for brands that deliver personalized shopping experiences as well as brand characteristics that align with their personal lifestyles.
"With the worst of the recession behind us, retail has dramatically changed the way it responds to customers' complex needs and wants," said Susan Reda, media editor at STORES. "Today's fastest-growing companies recognize shoppers' desire for a relevant and personalized shopping experience and deliver products that speak to their unique sensibilities when it comes to lifestyle and fashion."
Leveraging savvy merchandizing, brand expansion, exemplary customer service and marketing to niche markets, several retailers have managed to remain in STORES Hot 100 Retailer list for the past eight years including:
Amazon.com
Ascena Retail Group
O'Reilly Automotive
Urban Outfitters
J.Crew
Tractor Supply Co.
Dick's Sporting Goods
Dollar Tree
Ross Stores
PetSmart
STORES list of the fastest growing restaurants and food chains includes:
Jimmy John's
Cheddar's Casual Café
Buffalo Wild Wings
Chipotle Mexican Grill
Panda Restaurant Group (Panda Express)
Noodles & Company
Zaxby's Franchising
Wingstop Restaurants
BJ's Restaurants?
Chick-fil-A
For small retailers and restaurant owners, one of the key takeaways from this year's list is that the most successful businesses tend to be those that have clearly defined their brand and attracted a consumer following by establishing their niche in the larger retail or restaurant marketplace.
Share this article
---
About Our Breaking Entrepreneurial News
Our reporters give you breaking news that focuses on entrepreneurship. Our perspective is dedicated to helping you to be a successful entrepreneur.
---
Additional Resources for Entrepreneurs