Franchising News
Franchise Restaurants Roll Out Tax Day Promotions
Written by Tim Morral
Published: 4/17/2012
A growing number of restaurants chains are offering Tax Day specials, deals and promotions to drive traffic and hopefully, increase sales.
Although it's rarely celebrated, Tax Day is an annual event in the U.S., a yearly milestone in the lives of both businesses and consumers.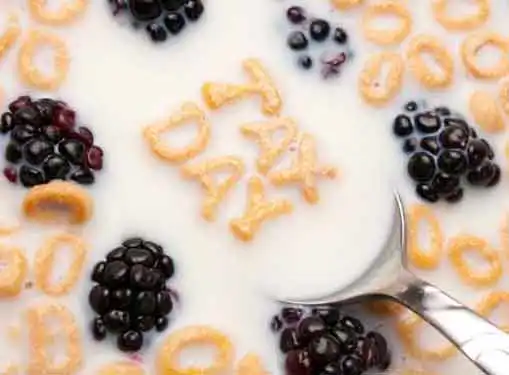 This year, an increasing number of restaurant franchises are marking Tax Day with special promotions designed to increase traffic and market the brand to new market segments. With individual U.S. returns due on Tuesday, April 17th, major restaurant chains are gearing up for a range of special offers.
Panda Express is giving away free servings of its new Shanghai Angus Steak entrée.
Arby's will offer a free order of curly fries for customers with a Facebook coupon as well as a $5,000 Tax Day grand prize.
Sonic Drive-In is giving customers a break all day long with half-priced fountain drinks and slushes -- a promotion it's calling the "first deductions of the year".
Chili's is also leveraging the social media trend, offering coupon-bearing customers free apps or desserts with the purchase of an entrée. Coupons are available through several social media channels and can be presented in print or digital form.
In touch with the mood of many consumers on Tax Day, chains like McCormick & Schmick's and RA Sushi are extending Happy Hour specials on Tuesday.
But while Tax Day promotions will undoubtedly generate a certain amount of traffic and brand awareness for the franchise, franchisees may be less enthusiastic about Tax Day opportunities than franchisors -- especially if the deals require franchisees to incur losses on specific products.
For franchisees, the potential win for Tax Day is increased market exposure. By leveraging special deals, the franchisee hopes to invite consumers who would normally buy from a competitor to try out their product line.
However, the challenge for this year's Tax Day specials (and similar promotions) will be whether franchisees determine the gains in market exposure are enough to justify the cost of the promotions.
Share this article
---
About Our News for Small Business Owners
Our journalists cover all aspects of entrepreneurship. Our perspective is dedicated to helping you to be a successful entrepreneur.
---
Additional Resources for Entrepreneurs