Franchising News
Franchise Restaurants A Popular Target For Cyber Fraud
Written by Tim Morral
Published: 3/11/2013
High volumes of credit card data and lax security measures are making restaurant franchisees an irresistible target for data theft.
Cybercrime is a serious issue for any small business. Armed with an increasingly diverse array of technologies and tactics, fraudsters often focus their efforts on small companies that lack the IT resources or awareness to ward off security attacks.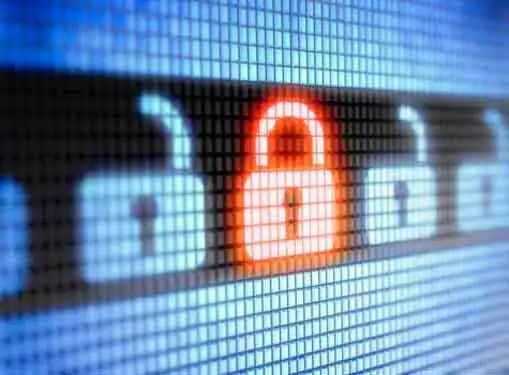 But there is new evidence that franchise restaurants are becoming a favorite target for crooks intent on acquiring customer information and other sensitive data. According to a recent Denver Post article, a combination of tight operating budgets, inadequate security training from corporate franchisors and restaurant industry attitudes toward online security are attracting cyber criminals to franchise restaurants.
Common cyber fraud tactics aimed at restaurant franchises include viruses, Trojan horses and applications that record keystrokes--all of which enable criminals to acquire passwords and gain access to protected systems.
Another contributing factor to the rise of cybercrime in restaurant franchising is restaurant owners' tendency to use the same server for credit card transactions and desktop applications like social media or other personal, web-based activities. As a result, Trustwave reports that nearly half (44%) of all credit card data compromises originate in the restaurant industry.
An over-reliance on franchisors for cyber security training and resources is one of the most common franchising mistakes, but one that can have serious repercussions for your franchise and your business. Restaurant franchisees need to understand that they are responsible for cyber security and for making sure that customer data is protected from cyber thieves.
In addition to implementing firewalls, antivirus software and other tools, it's important for restaurant franchise owners to develop a written contingency plan in the event that a data breach does occur. Although it may be impossible to completely inoculate the business from security threats, a well-crafted contingency plan can minimize the impact on your customers and mitigate the negative publicity the breach creates for your restaurant.
Share this article
---
About Our Entrepreneur News
Our small business news site is packed with the latest news for business owners. Learn about small business management, financing, marketing & technology.
---
Additional Resources for Entrepreneurs