Franchising News
Franchises Dominate Super Bowl Ads
Written by Tim Morral
Published: 2/14/2013
BlueMauMau reports that franchises accounted for a whopping 74 percent of all commercials shown during this year's Super Bowl.
Ads are as much a part of the Super Bowl as the game itself and Super Bowl XLVII was no exception. It's estimated that the cost of a single thirty-second TV ad during this year's Super Bowl was as high as $3.7 million, an increase of 7.1 percent over the cost of advertising during last year's big game.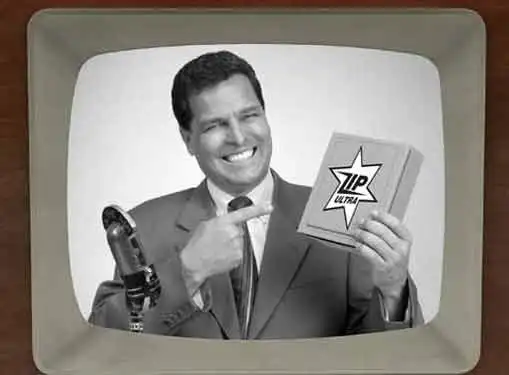 According to BlueMauMau.com, nearly three out of four ad spots (74%) for the 2013 Super Bowl were purchased by franchises. Citing a survey by the American Association of Franchise Dealers (AAFD), BlueMauMau reported that franchised firms outspent all other advertisers combined by a record margin of $56 million.
These figures do not include the value of the promotional spots shown by CBS and the NFL -- both of which have franchised affiliates. If the value of these spots is added into the equation, the amount franchises spent on commercials totals $173 million.
The advantages of TV advertising are well known. However, most businesses find highly visible, nationwide ads to be cost-prohibitive. Franchising gives small business owners an opportunity to level the playing field and compete with much larger companies.
"Super Bowl advertising continues to demonstrate the power of franchising. How else can small business owners afford to share their messages with more than 100 million households at one time?" said AAFD Chairman Robert Purvin.
A breakdown of the numbers supports Purvin's point. In a large franchise, the per-store cost of a Super Bowl ad is infinitesimal. For example, with more than 25,000 locations, Subway leveraged collective marketing power to air a thirty-second spot at a cost of just $148 per franchisee.
BlueMauMau also notes that two of the most popular ads shown during this year's Super Bowl were a tribute to farmers by Dodge and a Clydesdale ad by Budweiser -- and both are franchised companies.
Share this article
---
About Our Small Business News
We publish news articles for entrepreneurs five days a week. Our entrepreneur news articles review trends in entrepreneurship, analyze the impact of new government policies, monitor key economic indicators that impact small business, and cover many other topics of interest to entrepreneurs.
---
Additional Resources for Entrepreneurs