Franchising News
Franchises Using Mobile Apps To Connect With Customers
Written by Tim Morral
Published: 5/1/2013
More and more franchises are leveraging mobile applications to encourage customers to act on key messaging.
Mobile technology is a fundamental part of consumers' everyday lives. From the moment they wake up each morning, consumers rely on smartphones and tablet devices to assist them with various tasks and activities throughout the day.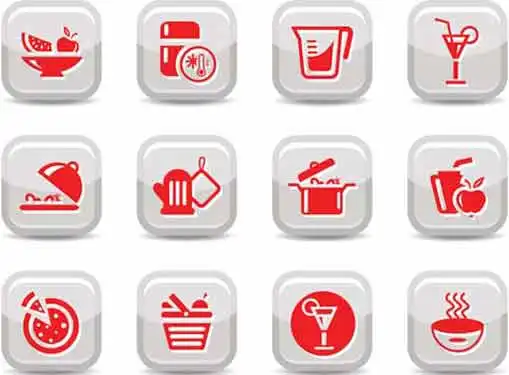 Franchises understand the important role mobile plays in the consumer lifestyle and according to recent article in Nation's Restaurant News, franchises are increasingly using mobile apps to connect with customers.
To illustrate the use of mobile in restaurant franchising, Nation's describes how three well-known franchise brands are using mobile apps to target consumers:
Krispy Kreme. Downloaded more than 300,000 times in the past year, Krispy Kreme's Hot Light app alerts consumers when their phone is in close geographic proximity to a Krispy Kreme location with hot, fresh donuts. The app capitalizes on the consumer impulse to get donuts while they're hot and keeps Krispy Kreme on consumers' minds.
Domino's Pizza. Domino's Pizza Tracker lets consumers watch their pizza navigate the process from order to delivery. Designed to feel like a game, it has more than 6 million downloads and has made Domino's customers feel more engaged with the brand.
Zoës Kitchen. Southern-inspired Mediterranean chain Zoës Kitchen's LIFE app features a life goals section instead of a customer loyalty program. The app gives consumers life goals for the week, many of which are not related to Zoës' menu or core business model. However, the app does provide the franchise with valuable data about its customers and helps the brand better engage with its customer base.
The use of mobile apps by franchises is a good example of the role technology can play in marketing your small business. Although entrepreneurs are sometimes hesitant to invest time and resources in new marketing or technology initiatives, the right investments can significantly improve your ability to connect with consumers and inspire them to make positive purchase decisions.
Share this article
---
About Our Small Business News
We publish news articles for entrepreneurs five days a week. Our small business news articles review trends in entrepreneurship, analyze the ramifications of regulatory initiatives, present relevant entrepreneurial research findings, and cover many other topics of interest to small business owners.
---
Additional Resources for Entrepreneurs