Franchising News
Franchising Wars: Besieged Franchisor Fights Back Against Disgruntled Franchisees
Written by Tim Morral
Published: 6/12/2014
More than a dozen franchisees are suing 7-Eleven, alleging that the franchisor overstepped its legal bounds and unfairly terminated their franchise contracts. 7-Eleven says it had the legal grounds to terminate the franchise contracts.
The convenience store industry relies on franchising as part of its core business model. And like any other franchised business, many convenience stores live and die according to the terms of their franchise contracts.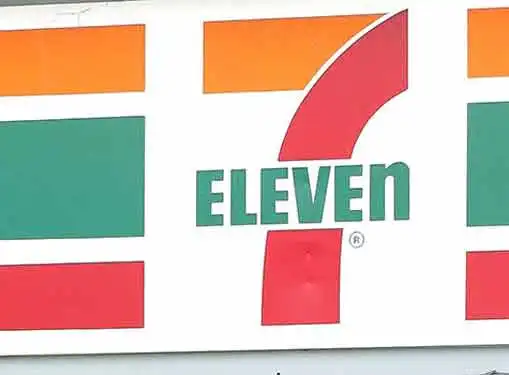 But what happens when the franchisor is alleged to be using the franchise contract to unfairly target its franchisees?
That's a question that at least a dozen 7-Eleven storeowners want answered--and they have filed lawsuits to obtain legal remedies for what they believe are unfair business practices by the popular franchisor.
According to the Dallas Business Journal and other sources, Dallas-based 7-Eleven Inc. is the defendant in more than twelve lawsuits alleging that the company terminated franchise contracts without proper cause. Plaintiffs in the suits claim that 7-Eleven targeted stores in high-traffic locations, enabling the franchisor to offer the locations to new franchisees willing to pay higher fees.
7-Eleven has responded to the allegations with claims that the franchisees falsified sales records to avoid paying the franchise its share of store profits. In essence, 7-Eleven believes that the franchisees were stealing and that the franchise was justified in terminating their contracts.
The lawsuits come on the heels of failed negotiations between 7-Eleven and the affected franchisees, during which the franchisor is said to have offered storeowners the choice to either turn over their locations or face criminal charges.
"Good, hardworking, independent franchisees are the backbone of the 7-Eleven brand," said 7-Eleven in a company statement. "As to those few franchisees who violate the law or the franchise agreement, we are determined to protect our guests, employees and other franchisees by ending the relationship."
Ambiguous franchise contracts are problematic for franchisees who are proactive about protecting their franchise territory. A solid contract protects franchisees from unfair business practices, but a poorly crafted contract often leaves too much room for interpretation and can result in terminations that may or may not be based in legitimate causes.
Although the terms of the franchisees' contracts with 7-Eleven are unclear, one thing is certain: before any entrepreneur enters into a contract with a franchisor, it's critical to achieve a clear understanding of the conditions under which the franchisor can legally terminate the relationship.
Share this article
---
About Our Small Business Magazine
Our entrepreneurial news is packed with useful information for people who love entrepreneurship. Find helpful entrepreneur resources about small business management, financing, marketing & technology.
---
Additional Resources for Entrepreneurs