Franchising News
Franchising Growth Outpaces The Overall U.S. Economy Despite Lingering Concerns
Written by Tim Morral
Published: 1/3/2012
Franchising continues to experience modest growth, outperforming other sectors of the nation's economy, while some franchisees express concerns.
Like many small business owners, franchisees have taken their hits during the four-year, economic downturn. But although there are many challenges looming on the horizon for franchise entrepreneurs, the overall trend for franchising is positive, according to the International Franchise Association (IFA).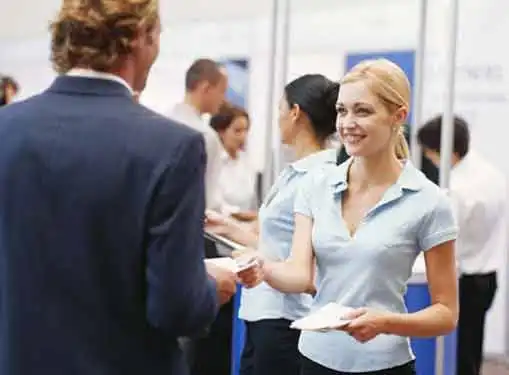 In a recent survey conducted by the IFA Education Foundation, a strong majority of franchise business owners (67%) anticipate modest to significant growth in 2012, down from 76% heading into 2011.
However, IFA president and CEO Steve Caldeira says that growth projections for franchises exceed growth estimates for the rest of the economy. Industry forecasts predict 1.9% growth in establishments and 2.1% growth in jobs over the next twelve months, less than the growth levels experienced before the recession -- but enough to make franchising an attractive option for new entrepreneurs.
Still, Caldeira notes that lending restrictions may pose a major obstacle to entrepreneurs who are attracted to opportunities in franchising. In an interview with CNBC, Caldeira says, "We're not where we want to be . . . Lack of lending is a problem. But we're trying to educate the lending community that franchises are the better risk."
According to Caldeira, a 20% lending shortfall in 2011 led to a loss of 80,000 created jobs. "It's not insignificant, and it's especially difficult for those who aspire to franchising, when the market is so tight."
For new franchise owners capable of securing adequate startup capital, there are several franchise categories that show promise in the year ahead.
Lodging franchises, business services franchises and personal services franchises are expected to be among the strongest performing sectors of the franchise market in 2012. Quick service restaurants are anticipated to comprise the largest share of franchise operations (21%), provide the highest percentage of jobs (37%) and earn the largest share of revenue (26%) compared to all franchise categories.
Share this article
---
About Our Business News for Entrepreneurs
Our small business journalists publish news articles for entrepreneurs five days a week. Our small business news articles review trends in small business, analyze the ramifications of regulatory initiatives, present relevant entrepreneurial research findings, and cover many other topics of interest to entrepreneurs.
---
Additional Resources for Entrepreneurs