Franchise Opportunities
Hotel Franchises
Looking for hotel franchises? If you are buying a hotel, franchises let you benefit from the power of a recognized brand, national reservations network, advertising, purchasing, training, technology, quality assurance, and the power of the franchise's know-how. In this franchising article, we discuss a few things to consider before buying hotel franchises. We've also highlighted a few hotel franchises that we think are worth looking at.
The world of hotel franchising is attractive to many aspiring franchisees.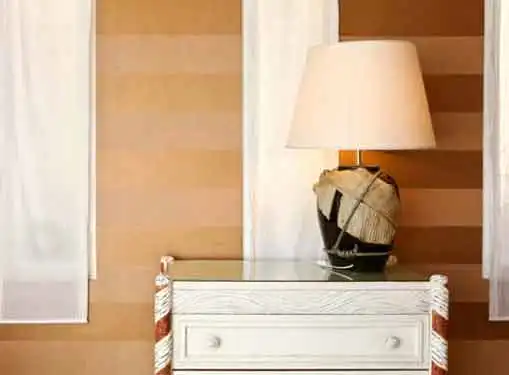 For new business owners, hotel franchises offer the training and support they need to successfully break into the business.
Similarly, many existing hotel owners see franchises as a way to take their business to the next level.
But hotel franchising isn't cheap. The expenses incurred in establishing a new hotel are very high compared to other franchise opportunities. In addition to the fees paid to the franchisor, franchisees can expect to spend hundreds of thousands of dollars in construction and land costs. Initial costs may be less for current hotel owners converting their operation to a franchise, but even then it is likely that the franchisor will require renovations and modifications to make the facility more consistent with the franchise's brand.
Despite the startup costs, hotel franchising has a history of profitability. Microtel Inns & Suites is one of the fastest growing, all-new construction hotel franchise brands in the economy/budget segment. By focusing on high-quality lodging at low prices, Microtel has established itself as a leader in the economy/budget market. The company has created a business model that has been successfully replicated in its franchisees, leading J.D. Powers and Associates to give the company consistently high marks for guest satisfaction.
Microtel and many other hotel franchisors can provide you with everything you need to launch a successful hotel business. But as with any potential franchise opportunity, take the time to thoroughly research the support services the franchisor is willing to offer as well as the ongoing costs involved with owning one of their franchises.
Points to Consider
Given the high startup costs associated with a new hotel, franchisors typically require prospective franchisees to invest a significant amount of equity in the business. It's not unusual for a franchisor to require a franchisee to have $500,000 or more in liquid assets.
Current hotel owners converting their operation to a franchise need to be aware that the franchisor will require them to adhere to company standards in financial reporting, personnel, and facility maintenance. Some owners - especially those who have previously operated with a degree of independence - find it difficult to make this transition.
Franchise Opportunities
Want to Learn about Franchise Opportunities?
Browse tons of franchise opportunities in the Gaebler Ventures franchise directory:
Gaebler Ventures Franchise Directory Categories - Alphabetical Listings
Gaebler Ventures Franchise Directory Categories - By Franchise Type
Our Directory of Franchise Opportunities now includes over 1,400 franchise opportunities. If we're missing a franchise, please let us know.
Share this article
---
Additional Resources for Entrepreneurs