Franchising News
Military Friendly Franchises List Highlights Business Opportunities For Veterans
Written by Tim Morral
Published: 5/21/2012
Military-friendly franchise label reflects a growing awareness of the value veterans can bring to the franchisee role.
Franchising is a viable path to small business ownership for military veterans. Each year, veteran-owned franchises employ 1.5 million people and earn more than $41 billion in revenue. And according to G.I. Jobs, there is a wide range of military-friendly franchise opportunities that make it possible for vets to get in on the action.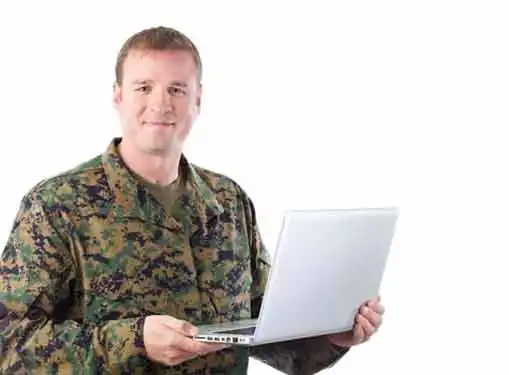 G.I. Jobs recently announced the release of the 2012 Military Friendly Franchises List, a resource that helps the nation's veterans when buying a franchise, narrowing down the list of franchising opportunities to the ones that offer the best financial incentives and training. The list also takes into account veteran representation in the company's base of franchisees.
"According to the SBA, one in four returning veterans are interested in starting their own business, but they are often unclear where to begin the process," said Sean Collins, Vice President for G.I. Jobs. "The list is a transparent resource for veterans to compare franchise opportunities."
The types of franchises ranked at the top of the list run the gamut, from restaurants to home-based businesses to trucking companies. However, the most attractive franchises on the list are committed to aggressively recruiting individuals with military experience.
"We have overwhelmingly found today's returning veterans to be highly skilled people with excellent operational skills that apply well to business ownership. The independent thinking required in today's military, combined with an emphasis on processes and systems, makes veterans a perfect fit for franchising," said Richard Ascolese, President & CEO, Coverall North America, a franchise that actively recruits veteran franchisees.
The full list of military friendly franchises for 2012 can be viewed at www.militaryfranchising.com.
Share this article
---
About Our Small Business News
We publish news articles for entrepreneurs every day. Our small business news articles review trends in business management, analyze the impact of new government policies, monitor key economic indicators that impact small business, and cover many other topics of interest to small business owners.
---
Additional Resources for Entrepreneurs