Franchising News
Millennial Spending Habits Set To Benefit Food Franchises
Written by Tim Morral
Published: 8/17/2012
Shifts in Millennial spending patterns create opportunities for restaurant chains and other food-based small businesses.
Millennials, the generation of Americans born between 1982 and 2002, are an important target market for small businesses. Now, changes in Millennial spending habits are likely to deliver an economic boon to restaurant franchises and the entire U.S. food service industry.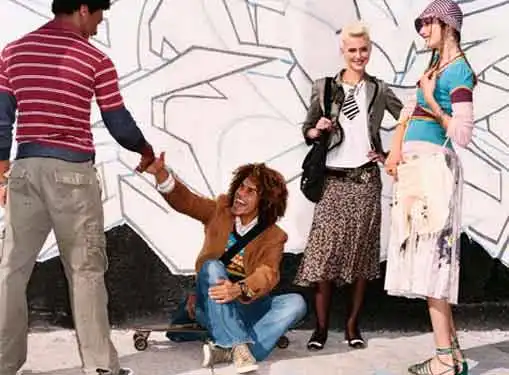 A recent study by food industry research firm, Technomic, showed that the Millennial generation is planning to ramp up its spending on food service over the next twelve months. The increase in food service spending is largely motivated by Millennials' personal financial expectations -- approximately 50 percent expect their financial situation to improve in the coming year.
"As Millennials begin to shift into new life stages, it is vital for restaurant chains to stay on top of their changing needs and preferences, particularly in the areas of health and wellness, quality and value," said Sara Monnette, director of Consumer Research. "Millennials are a critical consumer group to the foodservice industry and finding ways to market to them can be difficult because they have high and varied expectations. Earning their dollars goes deeper than the quality of food."
Study findings include:
Upscale Dining. Millennials spend more on upscale casual dining than other generations even though they earn less income. 42 percent of Millennials visit upscale casual dining establishments at least once a month compared to only 33 percent of Gen Xers and 24 percent of Boomers.
Coupons. The benefits of coupons are well known in the restaurant industry and Millennial diners love good deals -- 43 percent indicate that coupons and discounts influence their choice of dining establishments.
Time Pressures. Millennials (32%) and Gen Xers (26%) say that they lack time to prepare meals at home, making them more likely to eat out than Boomers (13%).
Healthy Food Choices. Millennials are the most likely demographic to regularly opt for healthy menu items (31%) -- significantly higher than Gen Xers (21%) and Boomers (18%).
Share this article
---
About Our Business News for Entrepreneurs
If you liked this small business news article, you can find other breaking news for entrepreneurs on our site. We cover important news stories for entrepreneurs. In addition to breaking news for entrepreneurs, we also have tons of how-to articles that cover topics like writing a business plan, buying advertising, working with family members and much more.
---
Additional Resources for Entrepreneurs