Franchising News
South Africa's Franchising Boom
Written by Tim Morral
Published: 4/18/2014
As franchising expands across the African continent, South Africa is leading the way with more than a half million people currently employed in franchised businesses.
Many of the same factors that make franchising an attractive option for entrepreneurs in the U.S. are driving the spread of franchising in Africa. Established business models, franchisor support, solid supply chains--these and other benefits are equipping African entrepreneurs with the tools they need to launch and grow successful businesses.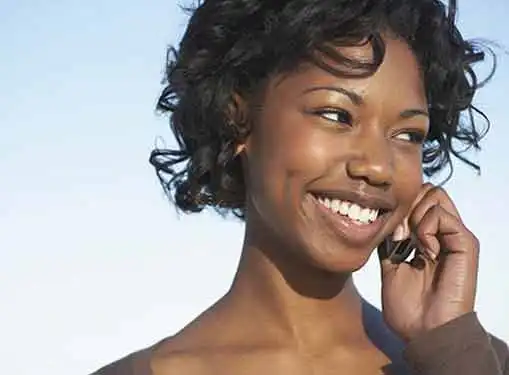 Although franchises are appearing across the continent, South Africa is quickly becoming the hotspot for franchising in Africa. Currently, the franchise sector accounts for more approximately 10 percent of South Africa's total GDP and employs more than 500,000 workers. South Africa's franchise economy is expected to grow even more thanks to the spread of local franchise systems.
"Although there has been an increase in the number of international brands entering the South African market, locally-born franchises still dominate," Standard Bank Group's Simone Cooper told BusinessTech. "More than 88% of franchise brands in South Africa have been developed here, the majority since 1992, with the remaining 12% being accounted for by international brands."
But despite the success of domestic franchise systems, many international franchises have their eye on South Africa as a possible expansion market going forward. For example, The Growth Coach, an international business and sales coaching franchise, has announced plans to expand into South Africa, largely due to the country's rising middle class.
"We're focusing on South Africa because they are going through a business resurgence and the middle class is stabilizing very well. This is a great place for us to expand into both through our business development division and the philanthropic arm were working to build," said Nathan Owens, president at The Growth Coach. "Our long-term strategy is to work to have those two elements of The Growth Coach franchising and philanthropy work in tandem to improve the community overall."
South Africa's rising middle class is also good news for franchising in general, since it directly impacts the demand for products and services that are often provided by franchised businesses. As consumers work and personal lives grow more complex, it becomes difficult to do things that would typically be performed within the home, leading more and more consumers to outsource meals and traditional household functions to franchised businesses.
Share this article
---
About Our Small Business News
Our small business writers cover all aspects of entrepreneurship. Our perspective is dedicated to helping you to be a successful entrepreneur.
---
Additional Resources for Entrepreneurs