Small Business Finance News
American Airlines And U.S. Airways Finalize Deal For Merger
Written by Tim Morral
Published: 12/10/2013
Following a favorable court ruling last week, the two airlines have completed a merger deal, paving the way for a scenario in which 80% of U.S. air travel will be dominated by just four airlines.
Although it was a long time in the making, the merger of American Airlines and U.S. Airways finally become official, creating what many are touting as the world's largest airline.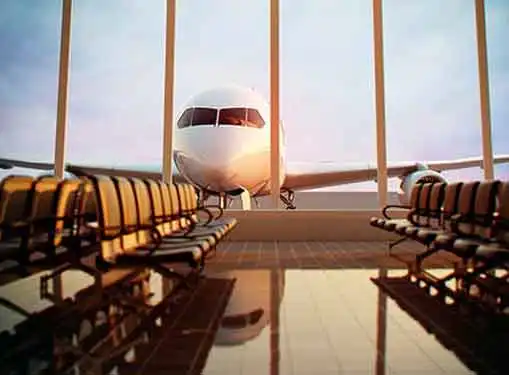 The merger comes on the heels of a recent court ruling that allowed American Airlines to emerge from bankruptcy and complete the deal. Based on the details of the deal, the two parent companies, AMR Corp. and US Airways Group, Inc., will be consolidated under the name, American Airlines Group, Inc., and will trade on the Nasdaq under the symbol, AAL.
Most small business travelers are extremely conscious about ticket prices and rate cost saving strategies high on the list of air travel tips for entrepreneurs. Legal challenges to the merger asserted that the deal would ultimately lead to higher ticket prices for air travelers, a claim that company executives deny.
"Our goal here is to go and restore American Airlines to its position as the greatest airline in the world," new American Airlines Group Inc. CEO Doug Parker told the Associated Press. "Airline prices are like prices in other businesses -- they track with supply and demand, and we're not reducing any of the supply."
Physically merging the two airlines will take time and even though travelers have been told to expect no immediate changes, airline consolidations have a history of problems. For example, the Continental-United merger resulted in computer networking issues that still aren't fully resolved, and merging American's and U.S. Airways' employees will be a challenge, since they are represented by two different unions.
Additionally, both American and U.S. Airways have consistently ranked poorly in air travel customer satisfaction surveys--a trend that the new airline's executive hope to turn around as quickly as possible.
"American could use improvement on courtesy, service and condition of their aircraft -- they have some really old planes," said one air traveler, who was skeptical that U.S. Airways had much to offer the beleaguered airline. "I've never been impressed with US Airways."
Share this article
---
About Our Small Business News
Our small business news site is packed with useful information for small business startups and entrepreneurs. Learn about the latest business news and financial news concerning the market and the economy.
---
Additional Resources for Entrepreneurs