Small Business Finance News
American Small Business League: New Task Forces Could Do More Harm Than Good
Written by Jenna Weiner
Published: 4/28/2010
League cites concerns over the Obama administration's track record of awarding federal contracts to large corporations.
The American Small Business League has expressed concern over two new task forces announced this week by President Barack Obama. The task forces will be responsible for monitoring the goals of federal contracting with small businesses and removing the barriers which block access to those contracts.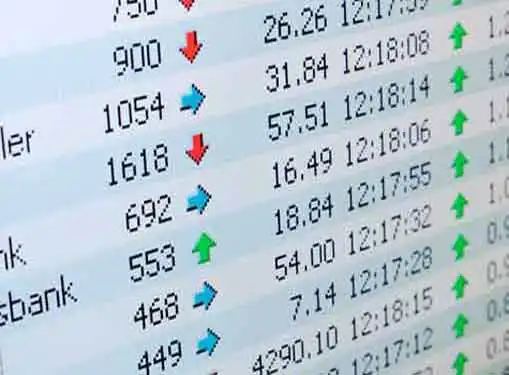 Basing their statement on the president's track record to date with small business issues, the ASBL says it is concerned that the task forces will ignore what it calls the No. 1 challenge facing small businesses in the federal marketplace: the diversion of federal small business contracts to large corporations.
The league is concerned that one of the task force's recommendations would change the definition of a small business to include firms owned and controlled by venture capitalists. This would be bad news for small businesses, they say, because it would drive contracts to the president's venture capitalist donors.
According to Federal Computer Week, the president has also called on Federal Chief Technology Officer Aneesh Chopra and Chief Information Officer Vivek Kundra to build a web-based dashboard to illustrate the number of contracts awarded to small, disadvantaged businesses. The dashboard is scheduled to be operational by July.
Share this article
---
About Our Small Business News
Our small business news site is packed with the latest news for small business startups and entrepreneurs. Find helpful entrepreneur resources about the latest business news and financial news concerning the market and the economy.
---
Additional Resources for Entrepreneurs