Small Business Finance News
Customer Satisfaction With The Auto Industry Hits New Peak
Written by Tim Morral
Published: 9/1/2012
Customer satisfaction with auto manufacturers improves for the second consecutive year, matching the record high set in 2009 during the peak of the "Cash for Clunkers" era.
U.S. consumers are overwhelmingly satisfied with the auto industry, reporting record high satisfaction scores not seen since the aggressive dealer incentives and "Cash for Clunker" programs at the height of the recession.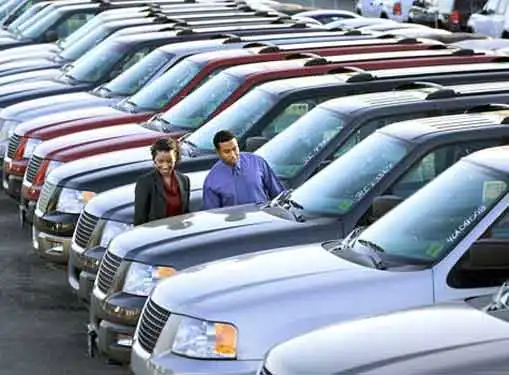 According to the latest data from the American Customer Satisfaction Index (ACSI), customer satisfaction with the auto and light vehicle industry has improved for the second straight year. Encompassing satisfaction with both domestic and foreign manufacturers, the current score of 84 represents a 1.2 percent year-over-year increase and the highest satisfaction rating since 2009.
"The difference between the industry's high marks for customer satisfaction in 2012 versus 2009 is that customers are responding to better quality rather than price promotions," says Claes Fornell, ACSI founder. "Overall industry sales are up compared to a year ago despite higher prices. An ongoing commitment to quality seems like a workable formula for sustaining both customer satisfaction and sales growth."
Not surprisingly, luxury automakers maintain a healthy lead when it comes to customer satisfaction ratings. The Lincoln brand comes in at the front of the pack with a 5 percent increase for a total satisfaction score of 90, followed by Lexus (89), Buick (87), Cadillac (86) and BMW (86).
For small business owners, the key takeaway from the auto industry's current ACSI data is that great customer service and a focus on product quality are still primary factors in consumer buying decisions. Although price will always be a consideration, the importance of quality and customer-facing service strategies should never be underestimated.
Share this article
---
About Our Breaking Small Business News
Our small business news site is packed with useful information for small business startups and entrepreneurs. Find helpful entrepreneur resources about small business management, financing, marketing & technology.
---
Additional Resources for Entrepreneurs