Engendered Entrepreneur Statistics
Written by Jenna Weiner
Published: 11/23/2009
New reports reveal gender divides among SMB owners.
In recent news for entrepreneurs, there are increasing statistics available about the gender divide in SMB operations. Both the National Entrepreneurial Assessment and the Kauffman Foundation have conducted studies on how the sexes square off in the small business world.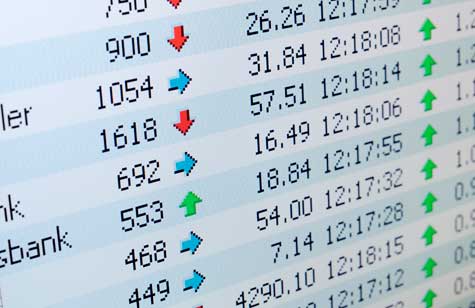 The National Entrepreneurial Association reports that women are increasingly taking business entrepreneurial initiatives in this trying economic climate (up 1.4 percent to a total of 7.5 percent), while their male counterparts are backing away from starting new enterprises (down by 0.9 percent to 9.8 percent total).
Both the NEA and the Kauffman Foundation report that women's entrepreneurial activity may be on the rise because women are willing to start business ventures with up to eight times less funding than men.
The reasons for business start up also demonstrated a gender divide. The NEA study showed women were less motivated by opportunity than men (68 percent versus 93 percent), and more driven by necessity than male entrepreneurs (21 percent versus 5 percent).
Overall, the NEA found that women report a greater fear of failure than men when handling small businesses. If this statistic remains true, men may take the lead in future business ventures.
The Kauffman Foundation reported in a separate study that fear of failure and lack of risk taking is the greatest barrier to SMB success.
Have Friends Who Might Like This Article?

Share this on Twitter
Let them know on LinkedIn
Ready to Learn More? We Think You Might Like These Articles:
---
About Our Breaking Entrepreneurial News
If you enjoyed this article, you can find plenty more like it on our site. We cover important news stories for entrepreneurs. In addition to breaking news for entrepreneurs, we also have tons of how-to articles that cover topics like obtaining venture capital, buying advertising, getting publicity and much more.