Small Business Finance News
Funding Circle Secures $65 Million Investment
Written by Tim Morral
Published: 7/21/2014
Business lending pioneer, Funding Circle, raised $65 million in funding this past week. The money will go toward expanding Funding Circle's operations internationally.
Funding Circle, a peer-to-peer network, recently raised $65 million in a Series D funding round. It will use the money to expand its business and continue to simplify the lending process for small businesses.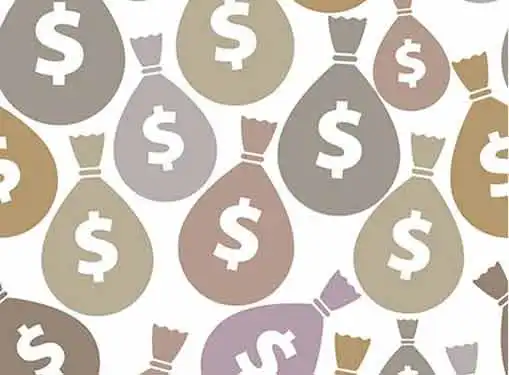 The round was led by Index Ventures and existing investors, Accel Partners, Union Square Ventures and Ribbit Capital. Funding Circle will leverage the additional capital to improve its technology, expand in the U.S. and explore new international markets.
Index Ventures Partner and Co-Founder Neil Rimer said he believes Funding Circle is a category-defining company that pioneered a marketplace for business loans.
"Its founders exemplify the new class of fintech entrepreneurs who are combining technology and novel business models to offer much better value than banks and other incumbents have been offering their customers," Rimer said.
Funding Circle was launched in 2010 in Britain. Since then, it has raised $123 million in equity funding, lending more than half a billion dollars to over 5,000 businesses. The network launched operations in the U.S. last year after acquiring Endurance Lending Network, a company that also specializes in peer-to-peer lending.
There's a lot of room for expansion for companies like Funding Circle since peer-to-peer lending represents just a small fraction of the lending market. Small business loans at banks totaled $291 billion in the first quarter alone, according to data from the Federal Deposit Insurance Corporation.
"The market opportunity is huge," Sam Hodges, co-founder of Funding Circle told The New York Times. "There is a desperate need among really high-quality small-business owners, who banks aren't serving."
Funding Circle aims to provide loans for small businesses more quickly than traditional banks and direct credit to borrowers that banks might neglect. This means some businesses can receive their loans in hours rather than the weeks or months it typically takes to secure financing.
The platform has increased its lending to American businesses by 500 percent and said it will lend $100 million in the U.S. by the end of 2014.
In the UK, Funding Circle has seen a growth rate of 150 percent a year over the past four years, with the current rate of loans accelerating rapidly. It is projected to lend $600 million by the end of 2014. Independent analysts predict Funding Circle will account for $1 trillion of the lending market in the next decade.
"In the UK there is about $10 billion lent each month to small businesses, and in the U.S. it's five times as much, so as though we are growing it's still just a fraction of the market," Samir Desair, co-founder and chief executive of Funding Circle told Tech Crunch. "There is plenty of cake for all of us."
In essence, Desair said he believes any competition in the lending market right now is good competition. Funding Circle will continue to target loans for existing small businesses, not startups. He said it will not work with "desperate businesses, just good, solid operations."
To expand your small business into a solid operation, it might be beneficial to look into small business credit and loans. Peer-to-peer lending can be a great resource to help your business grow, as long as you're aware of the terms that accompany the agreement.
Share this article
---
About Our Small Business News
If you enjoyed this article, you can find plenty more like it on our site. We cover important news stories for business owners. In addition to breaking news for entrepreneurs, we also have tons of how-to articles that cover common small business challenges like getting business loans, preparing a marketing plan, getting publicity and much more.
---
Additional Resources for Entrepreneurs