Small Business Finance News
Global Trade Forecast Downgraded By The WTO
Written by Tim Morral
Published: 4/15/2013
The World Trade Organization revises growth estimate to 3.3 percent based on European economic woes and other factors.
Global commerce offers important opportunities for entrepreneurs and small businesses that want to expand to markets outside the U.S. By strategically targeting foreign markets and shipping products abroad, small companies have the ability to increase both revenues and market presence.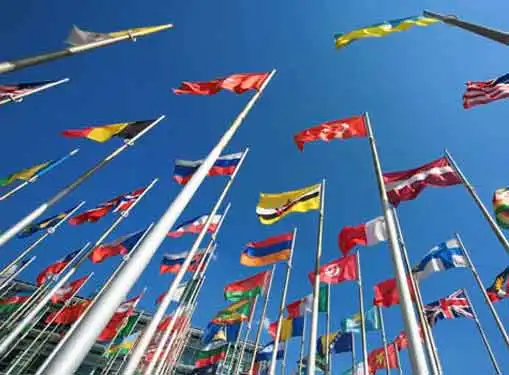 But over the past few years, economic hurdles have created new challenges in global trade--and an anemic growth trend that doesn't appear to be reversing itself anytime soon.
According to AP reports, The World Trade Organization (WTO) recently announced that it is revising its 2013 global trade forecast downward, from previous estimates of 4.5 percent to 3.3 percent. Experts pointed to the lingering European debt crisis as a key factor in the downgrade.
The revised global trade forecast falls significantly below historical average growth levels. The average growth rate over the past twenty years has been 5.3 percent, nearly twice the anticipated growth rate in 2013.
If accurate, current trade growth will also represent only a slight increase from the low 2 percent increase reported in 2012. "The final trade numbers for 2012 are quite sobering," said Pascal Lamy, WTO director-general. "The revival of the sovereign debt crisis in the middle of the year meant that the deceleration of trade was stronger than anticipated."
Entrepreneurs already face a daunting list of requirements when preparing products for export. Sluggish growth in European and developing country markets will only increase the challenges and may cause some small business exporters to delay global expansion until conditions become more favorable.
The WTO expects global trade to improve slightly in 2014 and is forecasting 5 percent growth, a figure closer to the 20-year average and the 5.2 percent reported in 2011.
Share this article
---
About Our News for Small Businesses
Our small business writers cover all aspects of entrepreneurship. Our perspective is all about giving you news you can use to start and grow your business.
---
Additional Resources for Entrepreneurs