Increased Assistance For Minority SMBs Proposed
Written by Jenna Weiner
Published: 12/15/2009
Government officials have proposed reform to a minority SMB program that accounts for inflation.
It may be good news for entrepreneurs that increased federal support could be on the way. Legislation introduced last week might increase the net worth cap for participants of the Small Business Administration's program for minority SMBs.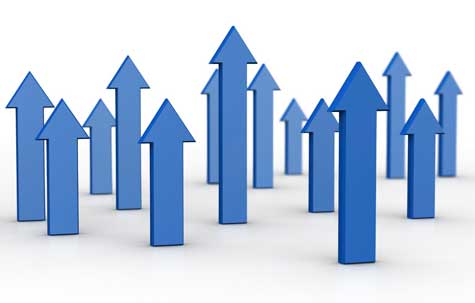 The Atlantic Wire reports that G.K Butterfield is sponsoring the bill which seeks to adjust the cap set in 1988 on the minority small business assistance program. Currently, the program excludes individuals whose net worth is more than $750,000 but Butterfield hopes to bring it $978,722. This adjustment would allow for increases with future inflation.
"The hope is that this would help to avoid disadvantaged business owners from unfairly being pushed out of the program because of outdated restrictions," Butterfield told the source. Indeed, the program has lost more than 200 participants in the past 2 years, which Butterfield attributes to inflation.
Like Butterfield, Vickie Wessel, chairwoman of the Supplier Management Council's legislative and SMB committees, thinks that $750,000 isn't the same today as when regulations were created. She told the Atlantic Wire the amount is no longer enough for an entrepreneur to grow a business.
An SBA spokesperson says the program will "be discussed" at an upcoming meeting.
This reform demonstrates increasing attention towards minority SMBs; Detroit's CityCenter just spent more than $700 million in contracts with minority businesses.
Have Friends Who Might Like This Article?

Share this on Twitter
Let them know on LinkedIn
Ready to Learn More? We Think You Might Like These Articles:
---
About Our Business News for Entrepreneurs
Our entrepreneurial news is packed with the latest news for business owners. Find helpful entrepreneur resources about small business management, financing, marketing & technology.