Minority Small Business Assistance Programs
Small Business Administration 8(a) Program
Like entrepreneurs everywhere, minority entrepreneurs and other disadvantaged entrepreneurs can use all the help they can get. By becoming part of the Small Business Administration's 8(a) Business Development Program, minority-owned businesses get better access to federal contracting opportunities.
The SBA's 8(a) Business Development Program was created to help small disadvantaged businesses compete in the American economy.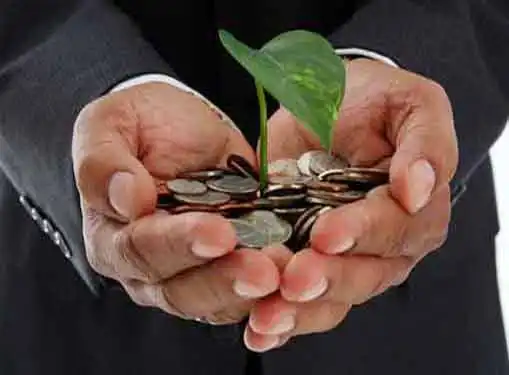 The name for the program, 8(a), is simply the section of the Small Business Act that created the program. That's how most SBA programs are named.
Participating in the SBA 8(a) program gives minority businesses an enhanced opportunity to earn revenues by participating in the federal procurement market. In other words, participating businesses can get government contracts if they are involved in the 8(a) program.
The primary beneficiaries of this excellent program are minority entrepreneurs. That includes African American entrepreneurs, Hispanic entrepreneurs, Native American entrepreneurs, and African American entrepreneurs, and any other minority group, as designated by the SBA.
If you are not in one of those groups, you could still qualify for the 8(a) SBA program, but you'll need to prove that you are socially or economically disadvantaged.
You can learn more about the SBA 8(a) program by contacting the local SBA district office serving your area. Talk to an SBA representative and they can answer your questions about the SBA 8a program.
In addition, read the SBA 8a Program FAQ. Finally, there are also 8(a) orientation workshops available in some areas, where you can learn more about the program and find out if you are eligible.
Share this article
---
Additional Resources for Entrepreneurs