Small Business Finance News
Microbusiness Is Big Business In California
Written by Tim Morral
Published: 8/6/2013
Extremely small companies or "microbusinesses" have become a driving force in California's economy, significantly outperforming large companies in job growth over the past decade.
During the latest recession, a surge in entrepreneurial activity once again highlighted the important role exceptionally small businesses play in the national economy. In the face of layoffs and downsizing, many former employees launched their own one- or two-person shops rather than acquire positions with new employers, effectively hiring themselves when the economy turned sour.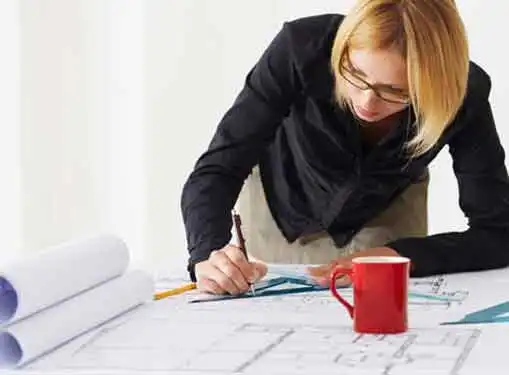 A recent Small Business California study shows just how critical these small operations are to job growth and employment in the state of California. According to the study, microbusinesses -- small businesses with fewer than five employees -- were the primary engine for job growth in California between 2003 and 2010, creating 719,729 positions compared to the more than 460,000 positions lost by all other small businesses during the same time period.
From 2008 to 2010, the period widely regarded as the peak of the recession, California microbusinesses created 120,818 jobs. Larger companies, many of which had more than 500 workers, lost more than a million jobs during the same two-year timeframe and were largely responsible for driving California's unemployment rate up to 12.4 percent in 2010.
Although startup entrepreneurs often dream of launching big companies right out of the gate, it's important for would-be entrepreneurs to understand the benefits of starting small. While some business concepts require large upfront investments, there are many types of businesses that can be launched with minimal upfront investment and very few employees. By leveraging goals and strategic planning, it's possible to quickly grow your microbusiness into a much larger operation or reap the financial rewards of staying small--it's up to you.
For a chart detailing the net jobs created or lost by firm size in California, visit the Small Business California website.
Share this article
---
About Our Small Business News
If you enjoyed this article, you can find plenty more like it on our site. We cover important news stories for business owners. In addition to breaking news for entrepreneurs, we also have tons of how-to articles that cover common small business challenges like getting business loans, preparing a marketing plan, selling a business and much more.
---
Additional Resources for Entrepreneurs