Starting Your Business
The Benefits of Starting Small
Written by Brenda Stokes for Gaebler Ventures
Everyone has big dreams for their business, but is trying to start as big as possible the right thing to do? Believe it or not, there are benefits to starting small and then building the business to all it can be.
Why do you think that many startup businesses fail?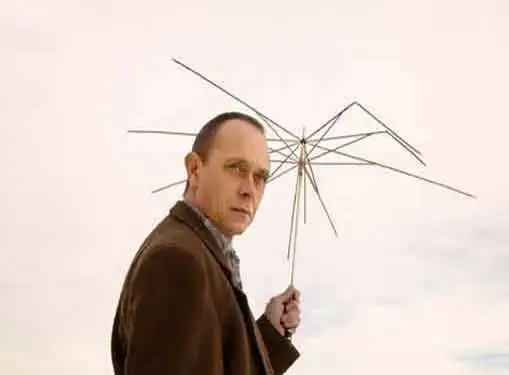 Well, there are many factors that come into play, but one is not setting small goals. Setting small goals is a way in which an entrepreneur can ultimately reach their goal.
Another reason why startup businesses fail is because the "eyes are bigger than the stomach" phenomenon causes them to borrow too much money, which can result in extreme financial issues.
Importance of business goals
Setting business goals is, perhaps, the best possible tool available to you. You want to start out as a small business and work your way up. You want to start out with one location and add another when you can do so financially.
If you are not entirely certain that growing slowly is the best option for you, take the story of Sam Walton. In 1945, he opened Walton's Five and Dime. He took $5,000 he had saved while in the army and an additional $20,000 loan with the help of his father-in-law to make the store possible.
While operating this Five and Dime, Walton created many concepts that contributed to the success of his store. Later, he opened a second Five and Dime. When financially feasible, he took on the help of his father-in-law, brother-in-law, and brother and opened a chain of Ben Franklin stores.
In 1962, Walton opened the Wal-Mart Discount City store. Although 17 years had passed between the opening of Walton's first store and the opening of the first Wal-Mart, baby steps, responsible financial practices, and imagination made him a success. Now, it is difficult to find a community without a Wal-Mart close by.
How to set business goals
Now that you know that Sam Walton achieved tremendous success by pacing himself and setting goals, you need to know how to do it yourself. From business expenses and your location to employee motivation, you need to have goals for everything.
Mallorie Mays, a daycare owner in Ironton, Ohio, states, "You have to start your business small. With a daycare, achieving small business success takes time. You feel great when you initially land business, but you then have to keep working. I made it a goal to acquire one new child every two months. Due to parents checking my credibility and competition, I had to have patience. In my case, I set marketing goals."
So what you need to do to achieve business success is the following:
Create a business plan.
Your business plan should consist of financial, marketing, and personnel goals. Make a chart so that you can cross off a goal when it is met. Make sure you designate a date for when you want that goal to be completed. In Mallorie's case she set the goal to have one new child every two months based on her marketing activities.
Place a larger chart or poster somewhere within the sight of your employees so that they are aware of the goals, the deadlines for those goals, and so that they know when they are achieving those goals. This will keep them motivated.
By starting small and setting goals for growth, you and your employees can expand your business beyond your wildest dreams. You simply need to be patient, realistic in your goals, and always set new goals. That is how business growth occurs. That's how a small business becomes a large business.
Brenda is a graduate of California State University and a professional writer covering a variety of business topics. To learn more about Brenda, check out her website at The Digital Inkwell.
Share this article
---
Additional Resources for Entrepreneurs