Small Business Finance News
Ohio Attorney General Reimburses More Than 1,400 Scammed Businesses
Written by Jenna Weiner
Published: 8/25/2010
People can apply to get money back.
Thousands of small business owners fall for fraudulent schemes from disingenuous business leaders every year. And while many see their money go down the drain, at least one state in the country is giving them the opportunity to get their money back in the lastest news for small business owners.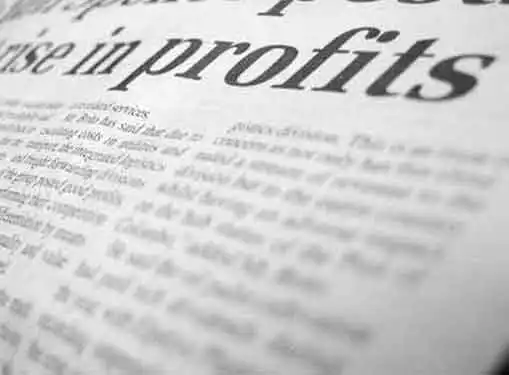 Since introducing the program last year, the Ohio Attorney General's Office has given back more than $132,000 to approximately 1,400 small businesses that lost money to scammers. Ohio Attorney General Richard Cordray said that most of the small businesses in the state his office was helping had fewer than 20 employees and could not afford to waste money.
Cordray said that the program was not just about getting back funds, but also warning businesses that would mislead customers.
"If a business is being misled, an individual consumer might be deceived by the same company," said Cordray. "Opening up this process has enabled us to fully track trends ranging from poor customer service all the way up to fraud."
The state of Ohio has been doing it all it can to help small businesses in recent weeks. It was announced that the Ohio Business Development Center would be offering free seminars at the Terra Community College beginning September 1.
Share this article
---
About Our Breaking Entrepreneurial News
We publish news articles for entrepreneurs five days a week. Our small business news articles review trends in business management, analyze the ramifications of regulatory initiatives, monitor key economic indicators that impact small business, and cover many other topics of interest to small business owners.
---
Additional Resources for Entrepreneurs