Small Business Finance News
Payment Processing Companies Are Now Lending Money To Customers, Too
Written by Tim Morral
Published: 11/2/2015
For entrepreneurs who are short on both cash and the time it takes to apply for a loan, these financial services companies are offering alternative financing solutions that streamline with their retail products to qualify new lending opportunities.
The financing alternatives for small businesses continue to expand.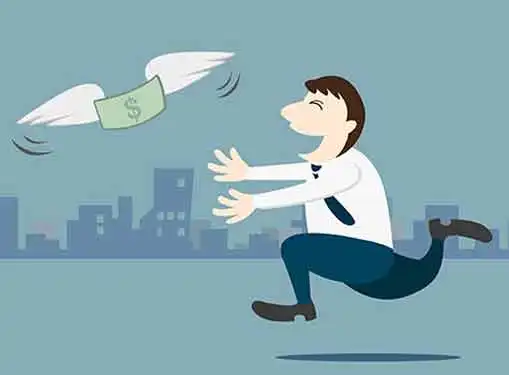 In the latest addition to a growing list of alternative financing sources, your payments company may now be willing to offer you financing.
The benefits of these new financing products include flexible payment schedules, immediate and predictable loan deposits and a quick screening process.
Here is a short list of new business financing sources that didn't exist until recently. Read on to find out if one of your vendors is offering an alternative financing product that could be right for your small business.
PayPal Working Capital
PayPal Working Capital pre-screens PayPal customers based on sales volume. Approved merchants choose their loan amount and the percentage of future sales to be used for repayment, which are calculated based on sales history. On Oct. 29, PayPal announced that it had surpassed $1 billion in loans to small businesses -- doubling its total from May, 2015.
Intuit Quickbooks Invoice Financing
Close to 30 million small businesses across the U.S. use Intuit's Quickbooks product to track and manage their finances, and beginning in October, 2015, they can access funding through their online accounting software too. Intuit has partnered with Fundbox, a San Francisco startup that extends loans up to $25,000 to business that agree to pay them back with cash from outstanding invoices, a process known as invoice financing.
"Small businesses who depend on QuickBooks for their accounting and invoicing will now be able to quickly get access to working capital with just a few clicks and without having to leave QuickBooks," Fundbox CEO Eyal Shinar told NerdWallet.
American Express Merchant Financing
For small business that accept American Express for purchases, receivables financing is available for qualifying companies. The American Express Merchant Financing website offers an easy-to-use tool for business owners to quickly get a rough idea of the financing available to them for one- and two-year terms, as well as the associated fee. For example, a company with $979,000 in annual revenue could qualify for a $10,000 one-year loan for a $600 fee, or $10,000 two-year loan for $1,200 fee. The maximum loan available is always 200% of American Express receivables.
Square Capital
Square is known for turning the iPad into a cash register. And now the payment processor is acting like a bank, too. Square customers that meet the sales volume criteria can view their financing options directly from the Square dashboard. Square Capital attempts to make the process as simple as possible, forgoing up-front fees and bundling it all together in the final amount due to Square, payable as a percentage of future receivables.
Share this article
---
About Our Small Business News
Our small business news site is packed with the latest news for people who love entrepreneurship. Find helpful entrepreneur resources about small business management, financing, marketing & technology.
---
Additional Resources for Entrepreneurs