Small Business Finance News
Pros And Cons Of The White House Overtime Pay Policy Initiative
Written by Tim Morral
Published: 6/19/2015
The Obama administration would like to see more people get paid for overtime, but many businesses aren't all that keen on the idea.
Millions of Americans may soon qualify for overtime pay for the first time, due to a pending executive order from President Obama.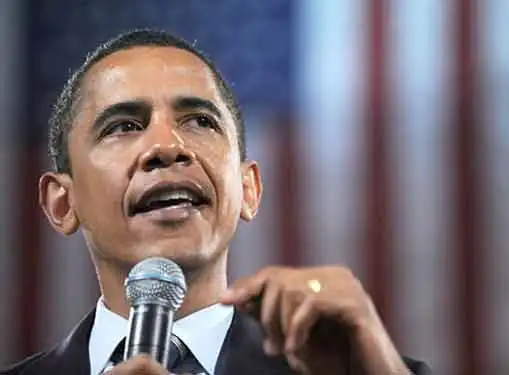 Photo Credit: Everett Collection / Shutterstock.com
Like much-discussed increases to the minimum wage, the goal of increased eligibility for overtime pay is to address a growing income inequality problem in the United States. But whereas increases in the minimum wage help low-wage workers, increases in overtime pay are designed to strengthen the middle class.
Those who are for increasing overtime face an opposition that says it will deter hiring, and some on the other side suggest that the initiative is timed to boost prospects for Democrats in the upcoming 2016 elections.
Laws governing overtime pay are part of a larger set of employment laws that govern business employers. Overtime pay regulations are part of the Fair Labor Standards Act.
As the law currently stands, white-collar positions generally don't receive overtime nor do hourly workers making more than $23,660 per year. While the current law dates back to 2004, the $23,660 threshold for hourly workers hasn't been adjusted for inflation, which has resulted in a dramatic reduction in the population of workers eligible for overtime compensation.
An executive order from President Obama on this issue may come as early as later this month, with many speculating that the White House executive order will reset the overtime threshold at $50,000.
Regardless of the specifics of the new regulations, many suspect that business owners will simply shift hours to higher-paid workers or otherwise curtail the hours of employees who might now qualify for overtime pay.
Share this article
---
About Our News for Entrepreneurs
If this news for entrepreneurs inspired you, you can find plenty more like it on our site. We cover the latest news stories for entrepreneurs. In addition to breaking news for entrepreneurs, we also have tons of helpful articles that cover common small business challenges like writing a business plan, preparing a marketing plan, working with family members and much more.
---
Additional Resources for Entrepreneurs