Small Business Finance News
SBA Announces Proposed Changes To Two Popular Small Business Loan Programs
Written by Tim Morral
Published: 3/2/2013
Proposed changes to the 504 and 7(a) loan programs will streamline the application process and improve access to financing for small business borrowers.
The Small Business Administration (SBA) plays an important role in helping entrepreneurs acquire the necessary financing to grow their companies. Although the SBA doesn't engage in direct lending, SBA loan guarantees make commercial loans more accessible to small business borrowers.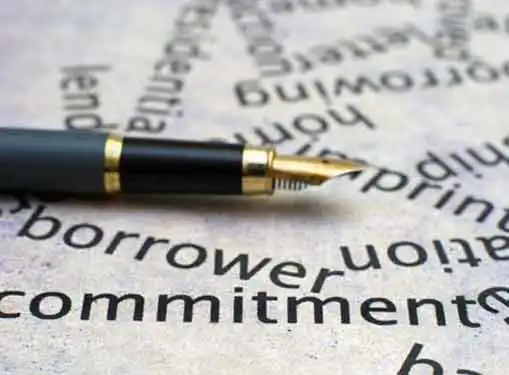 Like most government bureaucracies, the SBA has a reputation for requiring would-be borrowers to navigate a complex approval process for loan guarantees. But according to a recent Fox Business report, the SBA is proposing changes to two loan programs in an effort to streamline the process and make funding even more accessible to borrowers.
The proposed changes will affect 7(a) and 504 loans--two of the SBA's most popular loan programs. The 7(a) loan program helps startup and existing small businesses acquire financing for a variety of general business purposes. The 504 loan program provides access to long-term, fixed asset financing for land, buildings or equipment.
According to Fox Business, the changes will eliminate the personal resource test requiring applicants to maximize personal finance resources and will modify rules on loan size standards related to affiliations with other companies.
The changes will also reduce the amount of paperwork associated with both loan programs and eliminate the 504 program's nine-month rule--a regulation that forces businesses to limit the expenses they include in their application to the preceding nine-month period.
"Streamlining and simplifying has been a key focus of our agency over the last few years," said SBA Administrator Karen Mills. "The changes are the latest steps to reduce paperwork burden, with our eye on the larger goal of expanding access to capital and giving entrepreneurs and small business owners the financial resources to grow and create jobs."
Although the new rules will undoubtedly improve the SBA application process, there are no guarantees when it comes to getting a small business loan. To increases the likelihood of financing, your application will still need to be supported by a solid business plan, detailed financial records and an adequate amount of collateral.
Share this article
---
About Our Small Business News
Our team publishes news articles for entrepreneurs every day. Our small business news articles review trends in small business, analyze the impact of new government policies, present relevant entrepreneurial research findings, and cover many other topics of interest to entrepreneurs.
---
Additional Resources for Entrepreneurs