Small Business Finance News
Small Business Crowdfunding
Written by Tim Morral
Published: 11/2/2012
With the provisions of the JOBS Act set to go into effect in early 2013, many small businesses are preparing to raise up to $1 million through crowdfunding.
Frustrated with their inability to raise capital through traditional lending and investment mechanisms, scores of entrepreneurs have turned to alternative funding streams in recent years. From bootstrapping to business contests, many small business owners have successfully funded their entrepreneurial visions with peripheral strategies -- including crowdfunding.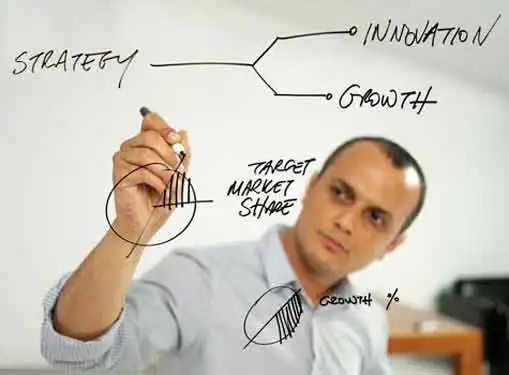 So what is crowdfunding? It's essentially the process of raising small investments from a large number of investors. The JOBS Act of 2012 made it possible for small businesses to crowdfund up to $1 million in capital and with the provisions of the act slated to go into effect in early 2013, small business owners are preparing to rake in dollars for expansion or other initiatives.
But unfortunately, many entrepreneurs may be disappointed by their ability to attract small investors. Although individual investments are small, crowdfunding shouldn't be seen as an ATM machine for your business. In a lot of ways, a successful crowdfunding campaign can be just as difficult as securing funds from a VC or angel investor.
Here's what you need to know to prepare your small business for a 2013 crowdfunding campaign:
Expect heavy competition. Competition for crowdfunded dollars is expected to be fierce as thousands of small businesses flood the marketplace and compete for the attention of investors. To compete, you're going to need a solid strategy and most importantly, a specific project or initiative that is worth funding.
Prepare and refine your pitch. Once you have a strategy in place, you'll need to develop a pitch -- a concise and finely tuned description of your opportunity and reasons why small investors (most of whom will be unfamiliar with investment lingo) should fund your efforts. Many entrepreneurs are leveraging video and other types of multimedia to communicate their pitches to the public.
Promote your pitch everywhere. Online crowdfunding platforms appear to be the vehicle of choice for hosting crowdfunding pitches. But aggressive promotion of your funding opportunity through a variety of online and offline measures (especially social media) will be necessary to capture the attention of potential investors.
Bottom line: crowdfunding presents a great opportunity for your small business to acquire capital for expansion or other purposes. But to hit your funding targets, you'll need to execute a strong campaign and cultivate a robust social media following that drives investors to your pitch.
Share this article
---
About Our Small Business News
Our entrepreneur news feed is packed with useful information for small business startups and entrepreneurs. Find helpful entrepreneur resources about small business management, financing, marketing & technology.
---
Additional Resources for Entrepreneurs