Small Business Finance News
Small Businesses Getting Raw Deals On Checking Accounts
Written by Tim Morral
Published: 10/13/2014
WalletHub report shows that small business checking accounts are 115% more expensive than personal online checking accounts, and tend to offer less when it comes to features and interest.
Ever feel like you're getting stiffed when it comes to your small business checking account? Turns out, you may not be imagining things. According to a new report by WalletHub, small businesses get the worst deals on checking accounts.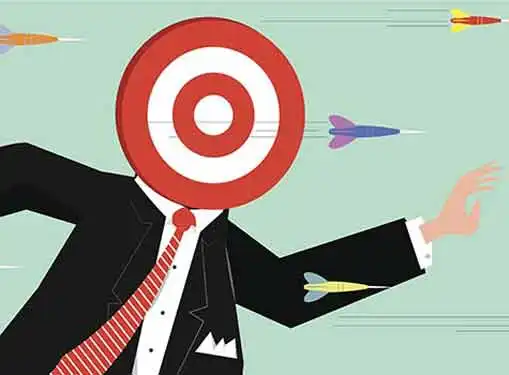 In its quarterly "Banking Landscape" report, WalletHub found that small business checking accounts fare worse than personal accounts in several important areas:
Business checking accounts are 115 percent more costly than personal online checking accounts.
Small business owner accounts have 42 percent fewer features than personal accounts.
Compared to personal checking, business accounts deliver 72 percent less interest, on average.
Not surprisingly, the report also found that credit unions provide significantly better deals than national banks--offering the lowest fees, best interest rates and most features.
"They charge 70 percent less and offer 67 percent more features than national banks (the worst performers in these categories)," said the Denver Business Journal, citing the WalletHub report. "Their interest rates are also nearly 10 times higher (989%) than those provided by regional banks (that boast the lowest average interest rate)."
Monthly average fees for business checking accounts came in at $8.63 compared to $3.91 for personal accounts. Similarly, small businesses are required to maintain an average balance of $6,032 to avoid a fee, compared to $2,367 for personal accounts.
For small business owners, the report points toward a few key takeaways. First, when choosing banks, it may be beneficial to avoid national banks and focus on credit unions that have ties to the local community.
But more importantly, small businesses may want to consider using personal checking accounts for company business rather than opening business accounts. The use of a dedicated personal account can enable owners to avoid higher rates and receive higher interest rates. In many cases, a personal account is a relatively easy decision, especially if the business is a pass-through organization like a sole proprietorship or partnership.
Share this article
---
About Our Small Business News
If you enjoyed this article, you can find plenty more like it on our site. We cover important news stories for business owners. In addition to breaking news for entrepreneurs, we also have tons of useful articles that cover common small business challenges like writing a business plan, preparing a marketing plan, selling a business and much more.
---
Additional Resources for Entrepreneurs