Small Business Finance
Small Business Employment Still Sluggish In October
Written by Tim Morral
Published: 11/1/2011
October 2011 small business hiring is off 25% from September as number of hours worked and compensation experience slight declines.
According to Intuit's Small Business Employment Index, U.S. small business employment grew by .14% or 30,000 new jobs during the month of October. This is down from the growth rate of .19% or 40,000 new jobs small businesses added during the month of September.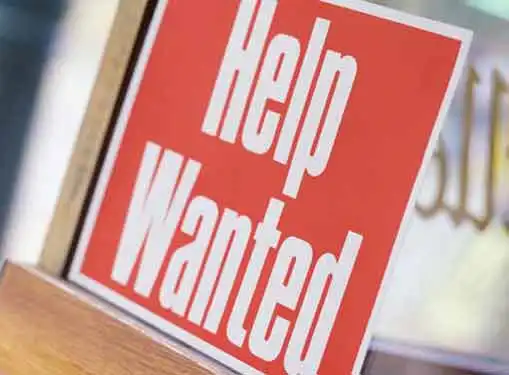 In terms of hours worked, small business hourly employees logged an average of 106.3 hours in October (24.5 hour workweek) versus and average of 106.6 hours in September. Average compensation for all small business employees dropped marginally: $2,622 in October compared to $2,623 in September.
"The seasonally adjusted trend in hours worked and compensation has turned down," says Susan Woodward, the economist who worked with Intuit to create the Index. "This is a further sign of softness in the small business labor market."
The report showed increases in small business hiring and hourly wages for small company employees who work on an hourly basis, a segment that accounts for approximately 65% of the small business workforce.
The good news from the Intuit report is that small business employment appears to have remained stable during October, despite stock market volatility and rampant uncertainty over Europe's handling of the Greek debt crisis.
However, the seasonally adjusted uptick in hiring for hourly workers may indicate a continuing reluctance among small business employers to commit to long-term employment increases. By hiring part-time, many employers may be hedging their bets should the market slide back into negative territory.
Share this article
---
About Our Breaking Entrepreneurial News
If you enjoyed this article, you can find plenty more like it on our site. We cover important news stories for entrepreneurs. In addition to breaking news for entrepreneurs, we also have tons of how-to articles that cover topics like writing a business plan, hiring and firing employees, getting publicity and much more.
---
Additional Resources for Entrepreneurs