Small Business Finance News
Small Businesses Well Positioned To Access Credit
Written by Jenna Weiner
Published: 6/6/2011
Less competitive credit market means it is a good time for small businesses to shop, according to PayNet data released through Reuters.
Numbers just released exclusively to Reuters by PayNet, Inc., suggest now is a great time for small businesses to shop for credit. PayNet's Credit Shopping Indicator has fallen to 84, meaning that far fewer small businesses are approaching multiple lenders to secure credit now than they were in 2008, when the Indicator was at 118.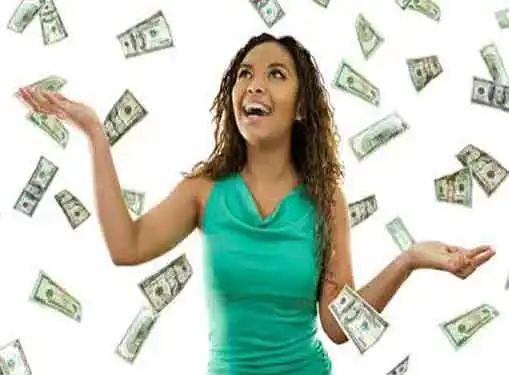 William Phelan, PayNet founder and president, told Reuters the rate drop is good news. For credit lenders, it indicates their level of customer service is keeping their business secure. For small business owners, the low rate means the credit market is much less competitive than it was at the height of the recession, when businesses were scrambling to secure loans and leases.
Looking to lure business in this current climate of weaker demand, lenders will likely offer favorable terms to new borrowers. So small businesses are advised to contact multiple banks to compare rates and secure credit now.
This PayNet data is especially welcome in the wake of this week's House of Representatives Small Business Committee hearing. At this hearing, small business owners expressed ongoing frustration with access to credit overall, but the PayNet data may show that market forces are beginning to encourage borrowing that will lead to expansion.
Share this article
---
About Our Small Business News
Our team publishes news articles for entrepreneurs five days a week. Our entrepreneur news articles review trends in business management, analyze the impact of new government policies, present relevant entrepreneurial research findings, and cover many other topics of interest to small business owners.
---
Additional Resources for Entrepreneurs