St. Louis Workshop Provides Resources To Small Businesses
Written by Jenna Weiner
Published: 4/27/2010
A workshop was recently held in St. Louis to teach small business owners about lending, exporting and government contracting.
A small business workshop was held in Missouri this weekend, hosted by St. Louis Representative Russ Carnahan and a number of federal agencies. As the St. Louis Post-Dispatch reports, the program was designed to provide news for entrepreneurs on exporting, government contracting and small business lending.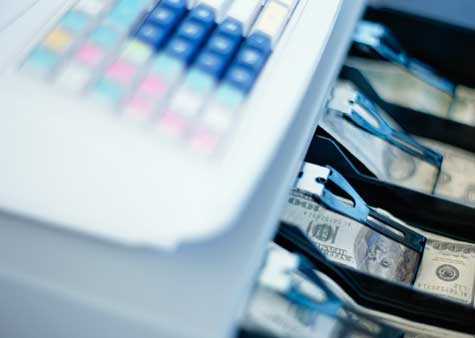 According to the paper, small businesses generate about two-thirds of all new jobs, and the workshop was set up to help them generate even more.
Carnahan told the paper that small businesses are essential to reinvigorating the economy. "It is entrepreneurs and our work force and our educators who are going to make us grow again," he said. "They are going to drive a lot of this new economy, and the new jobs that are going to be created."
Dennis Melton, district director of the Small Business Administration, told the paper that the Recovery Act has helped small businesses with lending, saying his agency backed 308 loans worth $78.8 million from September through March in the St. Louis area.
The trend of improved small business loans from the SBA has extended to other parts of the country as well. Recent articles from the Los Angeles Times, the Arizona Daily Star and the Jersey City Independent have all reported increased small business lending.
Have Friends Who Might Like This Article?

Share this on Twitter
Let them know on LinkedIn
Ready to Learn More? We Think You Might Like These Articles:
---
About Our Small Business News
Our small business news site is packed with useful information for small business startups and entrepreneurs. Find helpful entrepreneur resources about the latest business news and financial news concerning the market and the economy.