Small Business Finance News
Tax And Financing Are Top Issues For U.S. Companies That Operate Abroad
Written by Tim Morral
Published: 6/18/2013
New study shows that Houston entrepreneurs rank financing and tax issues as the toughest challenges they face when they operate outside of the U.S.
It's becoming increasingly common for small and medium-sized companies to operate in a global context. Although these companies may be headquartered in the U.S., they also do business across a range of geographies, conducting activities in multiple international jurisdictions.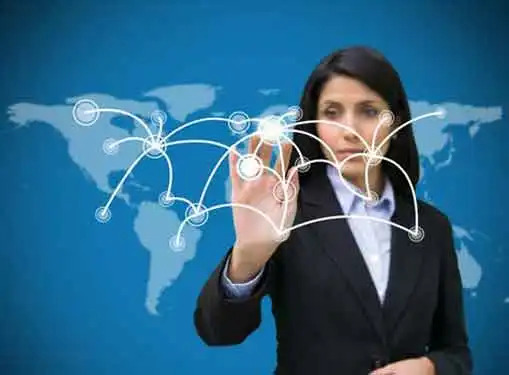 The complexity of operating in various global locations inevitably creates unique challenges for business owners and managers. But according to a recent report in the Houston Business Journal, senior managers at Houston companies that do business overseas said that finance and tax issues present the biggest challenges when operating outside of the U.S.
The majority of managers surveyed worked for companies in the energy sector. However, financial services and manufacturing industries were also represented. The survey was conducted by Chicago-based accounting firm UHY LLP
"The immense variety of taxes and their rates can be a staggering barrier to foreign expansion as well as a drain on cash flow," Meril Markley, an international tax principal for UHY LLP.
Houston senior managers also cited several other global business challenges, including entry issues (18%) and cultural issues (16%).
Whether your business is shipping products abroad or performing some other type of international business activity, it pays to thoroughly evaluate foreign markets before you invest or commit to a specific region. While some nations have gone the extra mile to make their markets accessible to U.S. businesses, others have created barriers that make it harder for U.S. firms to do business.
In recent years, one of the key concerns reported by companies that do business outside the U.S. is the protection of intellectual property. Since copyrights, trademarks and other IP protections may not be valid outside the U.S., it's imperative to consult legal counsel and implement measures to protect your company's IP when operating internationally.
Share this article
---
About Our Entrepreneur News
If you liked this small business news article, you can find plenty more like it on our site. We cover important news stories for entrepreneurs. In addition to breaking news for entrepreneurs, we also have tons of how-to articles that cover topics like writing a business plan, preparing a marketing plan, selling a business and much more.
---
Additional Resources for Entrepreneurs