Small Business Finance News
U.S. Exports Reach Record High As Trade Deficit Widens
Written by Tim Morral
Published: 5/17/2012
March exports climb to $186.8 billion while rising imports increase the U.S. trade deficit to $51.8 billion.
The latest trade figures appear to paint a best of times, worst of time picture for U.S. imports, exports and the economy in general.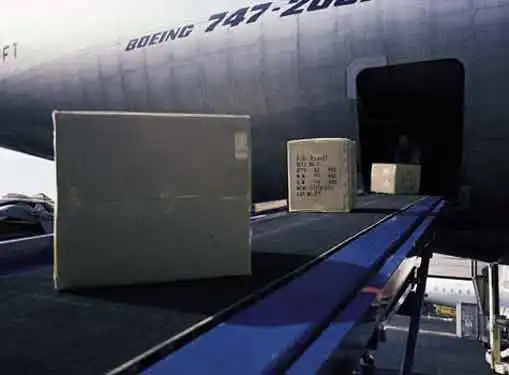 According to figures recently released by the U.S. Commerce Department's Bureau of Economic Analysis, exports rose to a record $186.8 billion in March 2012 -- an increase of nearly 3% from the previous period.
"This month's trade data demonstrates that U.S. exports have continued to increase this year, despite some tough economic conditions abroad," said Fred P. Hochberg, chairman and president of the Export-Import Bank of the United States. "This report confirms the record progress we are making while working to meet President Obama's goal of doubling exports by the end of 2014."
However, imports also increased in March. Driven by rising demand for imported consumer goods (oil, autos, cell phones, clothes), March imports skyrocketed to a record $238.6 billion. As a result, the U.S. trade deficit increased to $51.8 billion from $45.4 billion in February for a 14 percent monthly increase -- the sharpest month-to-month spike since May 2011.
The widening trade deficit is a source of concern for small businesses across the nation -- not just businesses that are interested in shipping products abroad. When the volume of foreign products purchased by American consumers dramatically exceeds the volume of goods that are being exported and sold abroad, it's usually an indication that the pace of economic growth is slowing down.
U.S. exports and the trade deficit are likely to weaken further in the months ahead due to the ongoing European debt crisis and Chinese monetary policies that favor expansion of the trade deficit with China.
Share this article
---
About Our Small Business News
If you enjoyed this article, you can find plenty more like it on our site. We cover important news stories for entrepreneurs. In addition to breaking news for entrepreneurs, we also have tons of how-to articles that cover things like writing a business plan, preparing a marketing plan, getting publicity and much more.
---
Additional Resources for Entrepreneurs