Small Business Finance News
Workplace Climate Affects Productivity
Written by Jenna Weiner
Published: 12/15/2009
Workplace temperature influences productivity, survey says.
It may come as helpful news for small business owners that turning that thermostat dial might mean turning up staff productivity. A CareerBuilder survey found that one-third of workers say office temperature affects their ability to get work done.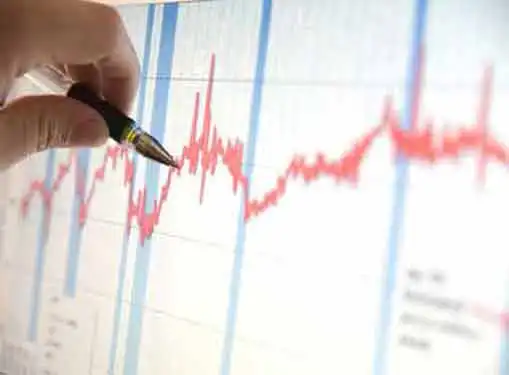 CareerBuilder found that 22 percent of more than 4,000 U.S. workers believe that a "too hot" work place makes it difficult to concentrate. On the other hand, 11 percent said a workplace that is "too cold" slows them down.
Perhaps more than the temperature itself, colleague standoffs over the thermostat dial can hinder productivity. Ten percent of workers said they have fought with a co-worker over the office temperature.
"There are many factors that can affect work place productivity," said Rosemary Haefner, vice president of human resources for CareerBuilder. "If temperature is a concern, workers and employers can easily work together to find common ground so productivity does not suffer."
In general, SMB owners may know what they're doing when it comes to the thermostat; 19 percent of workers believe that their company has turned down the temperature this year to save costs in the economy.
SMB owners might want to try whatever they can to get out of the economic chill this season. According to USA Today, 65 percent of consumers say they will not be shopping after the holidays, to recover their finances.
Share this article
---
About Our Small Business News
Our small business news site is packed with the latest news for small business startups and entrepreneurs. Find helpful entrepreneur resources about the latest business news and financial news concerning the market and the economy.
---
Additional Resources for Entrepreneurs