Small Business Marketing News
'Social Emails' Leverage Social Media And Email Marketing
Written by Jenna Weiner
Published: 9/16/2009
Social emails, when designed effectively, can generate a CTR of up to 38.7 percent.
The benefits of social media are not new news for small businesses. But with the rapid expansion of the platform, new ways to leverage social media are appearing almost as quickly as the platform evolves.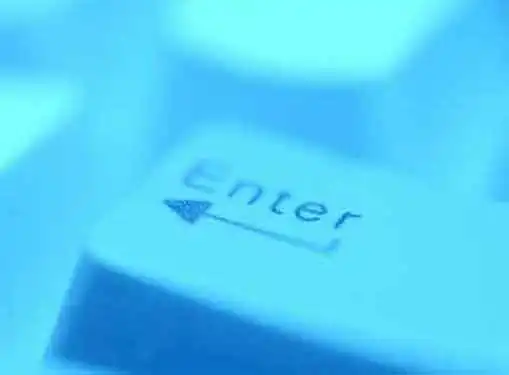 One new strategy, "social emails," involves placing links to the company's social networking profiles within marketing emails.
The technique has been found to be more effective than "forward to a friend" email links, according to a study from Silverpop.
The study found that the click-through rates (CTR) for social emails averaged 25.5 percent for the top-performing quartile, with approximately one-fifth to one-fourth of the clicks occurring on the "share-to-social" link. Some CTR campaigns profiled by Silverpop saw a CTR of 38.7 percent.
To achieve such a high CTR, small businesses are advised to follow best practices such as putting the company's brand in the email subject line, using mostly text in the email body, and avoiding the mention of an offer in the subject line.
The potential audience for social emails is large and rapidly expanding - for example, Facebook announced on Wednesday that it has reached a user base of 300 million people worldwide.
Share this article
---
About Our Entrepreneur News
Our reporters publish news articles for entrepreneurs five days a week. Our small business news articles review trends in entrepreneurship, analyze the ramifications of regulatory initiatives, present relevant entrepreneurial research findings, and cover many other topics of interest to small business owners.
---
Additional Resources for Entrepreneurs