Small Business Marketing News
Analyzing 4 Percent Of Consumers Goes A Long Way, Experts Say
Written by Jenna Weiner
Published: 7/16/2009
If 4 percent of consumers drive the majority of a brand's business, as one advertising executive proposes it does, then analyzing that target audience will lead to effective marketing strategies.
Scott Morgan, president of Brunner advertising firm, had some good news for small business owners concerned with the efficiency of their marketing strategies - sometimes the most successful marketing solutions involve reaching out to fewer people, not more.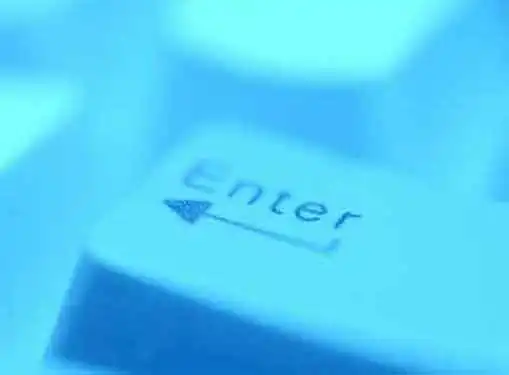 In a recent article in Advertising Age magazine, Morgan proposed the "4 Percent Factor" - as a spin on the 80-20 rule, which says that 80 percent of effects are driven by 20 percent of causes, the 4 percent factor states that 4 percent of a brand's consumer base drives most of its sales.
Typically more sustainable than a trial and error marketing strategy, the 4 percent factor "goes well beyond a loyalty strategy," wrote Morgan. "It is a penetration strategy - designed as a competitive approach to protecting and growing your business. Simply put, start smaller to get bigger faster."
To capitalize on this marketing strategy, Morgan advised small businesses to examine customer data to determine where the 4 percent is, and what it looks like - details such as demographics, pyschographics and purchase behaviors are particularly helpful, he noted.
After analysis and segmenting, small businesses should develop a marketing strategy targeted at that 4 percent and its behaviors.
Interactive and social media are especially helpful for this purpose, Morgan wrote. Considering the cost-effectiveness of these platforms, they are a particularly attractive option for the 20 percent of businesses that have had to cut their marketing budgets, according to Forrester Research.
Share this article
---
About Our News for Small Business Owners
Our entrepreneurial news is packed with useful information for small business startups and entrepreneurs. Learn about small business management, financing, marketing & technology.
---
Additional Resources for Entrepreneurs