Small Business Marketing News
Apple Still The World's Most Valuable Brand
Written by Tim Morral
Published: 5/31/2013
Apple remains atop the annual BrandZ list of leading global brands with an estimated brand value of $185 billion.
From global mega-corporations to corner mom-and-pop shops, every business venture has the potential to create and grow a brand. But some brands are more valuable than others and according to the annual BrandZ Top 100 Most Valuable Global Brands study, no brand is worth more than Apple.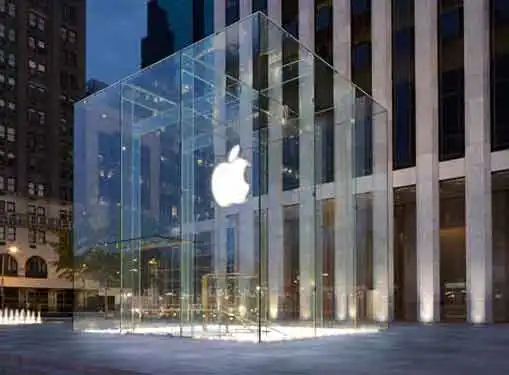 Marketing Week has reported that the combined value of the companies on the top 100 list totals $2.6 trillion--a new record and 7 percent higher than the combined value of the brands on last year's list. In addition to Apple, the other brands that broke this year's top 10 list included Google ($113.7 billion), IBM ($112.5 billion), McDonald's ($90.3 billion) and Coca-Cola ($78.4 billion).
But despite the astronomical value of its brand, Apple isn't seeing the kind of brand growth that is being achieved by other companies. In 2012, the Apple brand grew by just 1 percent. Its closest brand competitor Samsung, on the other hand, grew its brand by 51 percent last year and is currently the world's 30th most valuable brand with a value of $21 billion.
"Vying for leadership in the smartphone market, Samsung fuelled its huge increase in brand value by balancing a remarkable period of innovation with growing market share -- it spent $1.6 billion more on advertising in the last year," said Nick Cooper, Managing Director of Millward Brown Optimor, the firm that compiled the BrandZ list.
The lesson for small business owners is that brand value isn't a static measurement and building brand equity should be a priority for every entrepreneur. By improving both the performance and perception of your brand, you can increase the intangible value of your company and improve its ability to compete in the marketplace.
It's also important to note that a strong brand can insulate your business from potentially negative business developments. "Despite a more competitive marketplace and other challengers nipping at its heels, Apple's ability to maintain its no.1 position demonstrates the value that having a strong brand brings to business," added Cooper. "People still love the brand regardless of its stock price."
Share this article
---
About Our Breaking Small Business News
Our entrepreneur news feed is packed with useful information for small business startups and entrepreneurs. Learn about small business management, financing, marketing & technology.
---
Additional Resources for Entrepreneurs