Small Business Marketing News
Are Daily Deals Dead?
Written by Tim Morral
Published: 11/20/2012
With Groupon having released another disappointing earnings report, many small business owners are wondering whether the glory days of the daily deal are already over.
Daily deals have been a love it or leave it promotional strategy for the small business community. While some small business owners have embraced the daily deal concept, others have harshly criticized daily deals as expensive and ultimately, ineffective at bringing long-term customers into their establishments.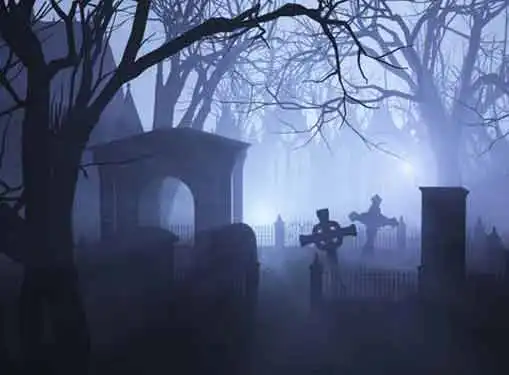 But now, even the small business owners who have used daily deals are starting to question whether the daily deals' day in the sun is over and are considering eliminating daily deals from their marketing strategies.
Recently, Groupon reported another quarter of dismal earnings, sending its stock plummeting 30 percent to a historic low of $2.76 per share. Groupon's competitors, including Living Social, have also reported bleak earnings.
According to Reuters, a Raymond James survey of 115 daily deal merchants found that almost half (39%) are unlikely to run another daily deal promotion over the next few years due to high commission rates and a lack of repeat business acquired through daily deal promotions. The survey also showed that 32 percent of respondents lost money on daily deals and 40 percent believed that Groupon isn't as effective as other marketing opportunities.
Citing a Rice University study, Bloomberg Businessweek has reported similar outcomes: 66 percent of surveyed businesses said daily deals have been profitable, but 32 percent of respondents indicated that daily deals have been unprofitable for their companies. Forty percent of small business owners surveyed said they had no intention of running daily deal promotions again.
To counter declining earnings, Groupon and other daily deal providers are expanding their offerings to include new discount marketing opportunities and move beyond the basic, daily email format. It remains to be seen whether these new opportunities will be too little, too late -- especially for the 4 in 10 small business owners who have no plans to participate in a daily deal ever again.
Share this article
---
About Our Business News for Entrepreneurs
Gaebler.com journalists write new news articles for entrepreneurs five days a week. Our entrepreneur news articles review trends in small business, analyze the impact of new government policies, monitor key economic indicators that impact small business, and cover many other topics of interest to small business owners.
---
Additional Resources for Entrepreneurs