Small Business Marketing News
Ask The Audience: Netflix Uses 'prize Economics' To Solve Its Business Problem
Written by Jenna Weiner
Published: 9/3/2009
"Prize economics" joins "crowdsourcing" as another tool that leverages the creativity of many consumers to solve business problems or guide business development.
As several entrepreneurship experts have proposed in recent news, for small business owners and entrepreneurs one of the most challenging aspects of running a business - especially when it's a startup - is knowing when to step back and let others take charge.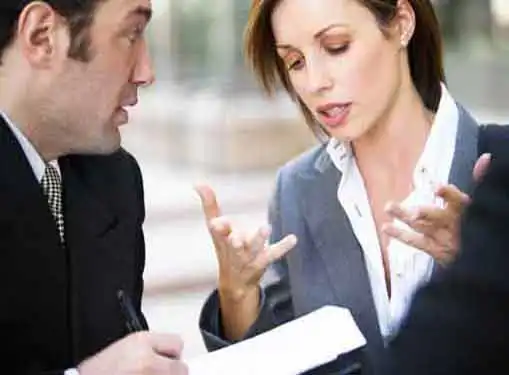 Yet for some businesses, outsourcing and delegating can be less of a challenge and more of an advantage - or even a promotional marketing strategy.
Such is the case with Netflix, who built on the popular strategy of "crowdsourcing" - soliciting consumer opinions to help guide business decisions - through their Netflix Prize Contest.
The movie rental service challenged people to help improve its Cinematch service, which suggests movies that customers may like based on their movie preferences.
If contestants can come up with a Cinematch system that improves the accuracy of the service by 10 percent, they can win a grand prize of $1 million.
The contest, which started on October 2, 2006, will end on September 21 with the announcement of a winner, Wired magazine reported.
The magazine coined this new strategy "prize economics," adding that it can be an effective way for businesses to tap mass talent to find solutions to their problems.
Share this article
---
About Our Small Business News
We publish news articles for entrepreneurs every day. Our small business news articles review trends in small business, analyze the impact of new government policies, present relevant entrepreneurial research findings, and cover many other topics of interest to entrepreneurs.
---
Additional Resources for Entrepreneurs