Small Business Marketing News
Boost Social Media ROI With Personalized Attention
Written by Jenna Weiner
Published: 4/18/2011
Businesses should use social media to personalize their messages for consumers.
Social media has become a catch-all tool for companies, with small business news reporting it being used to connect with consumers, drive sales and revenue and promote a brand as well as its events.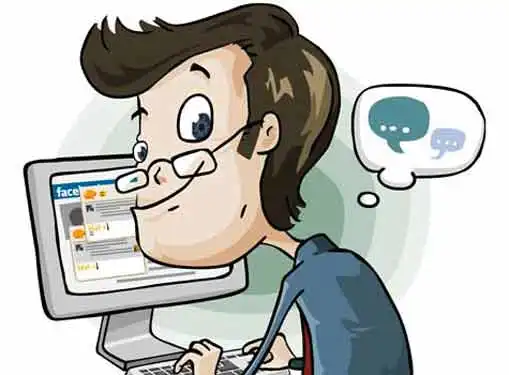 For small businesses looking to employ this trendy marketing medium, there are a few pointers they would be wise to keep in mind.
First, Network Solutions blogger Monika Jansen suggested treating followers or members of social networks like individuals - ready to have a personalized conversation and discover what they are looking for from a brand, product or service.
Furthermore, this individualized attention should extend to any messages a company sends through these sites. "I hate getting automated tweets from the people who I just followed on Twitter … If you do, make it personal. Yes, this means you need to do it manually, but the social interaction is what social media was built around," Jansen writes.
Measuring the effectiveness of these arguments may prove difficult, however, so the website ClickZ suggests focusing on a metrics such as reach, branding, actions, costs and reputation issues avoided to determine a company's success.
Share this article
---
About Our Small Business News
Our entrepreneurial news is packed with useful information for small business startups and entrepreneurs. Learn about the latest business news and financial news concerning the market and the economy.
---
Additional Resources for Entrepreneurs