Small Business Marketing News
California Senate Candidate Trumpets Chamber Of Commerce Support
Written by Jenna Weiner
Published: 8/11/2010
Former CEO of HP gets endorsement from business group.
In California, the Republican nominee for U.S. Senate is celebrating a recent endorsement from one of the most powerful pro-business groups in the country.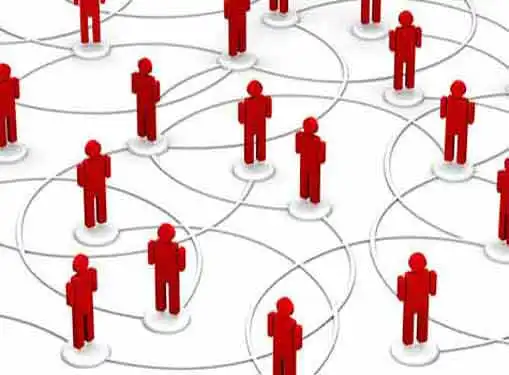 The U.S. Chamber of Commerce has endorsed Carly Fiorina, the former CEO of Hewlett Packard, as she continues her campaign to become a California senator in a heated race with incumbent Barbara Boxer. One of the biggest reasons that the Chamber endorsed Fiorina is because of her pro-free trade stance, something Boxer has stood in the way of.
In a six-city tour, Fiorina stood beside the Chamber of Commerce's vice president for political affairs, William C. Miller, and outlined her plans to make small business news by helping companies in the Golden State.
"Ninety-five percent of the world's consumers live outside of America," said Miller, in an interview with the Bay Citizen. "We do live in a global marketplace, yet Barbara Boxer opposed almost every trade agreement that has come forward. She has opposed and stood in the way of important pieces of business legislation."
Boxer recently received a big endorsement of her own. Legendary Los Angeles Laker Earvin "Magic" Johnson came out in support of the incumbent California senator, the Sacramento Bee reports.
Share this article
---
About Our News for Small Businesses
Our journalists cover everything related to small business ownership. Our perspective is dedicated to helping you to be a successful entrepreneur.
---
Additional Resources for Entrepreneurs