Small Business Marketing News
Chicago Sees Triple Digit Increases In Mobile Ad Revenues
Written by Tim Morral
Published: 9/14/2012
Spending in the financial/insurance, technology and real estate categories is driving mobile revenue gains in Chicago and around the nation.
Mobile ad revenues are exploding in Chicago and other cities across the U.S., according to BIA/Kelsey's Media Ad View report.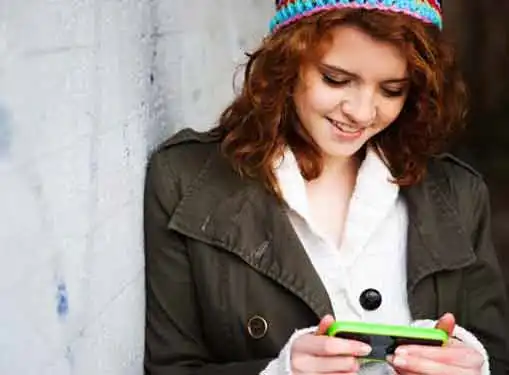 Chicago mobile ad spending in the financial and insurance category is expected to grow from $4.4 million in 2011 to $27 million in 2016. Similar expansion is predicted in mobile media spend for Chicago technology companies (from $4.5 million to $29 million) and the Chicago real estate sector (from $426K to $2.6 million).
These dramatic increases in mobile-based consumer and business to business marketing investments mirror trends that are occurring across the nation. The BIA/Kelsey report predicts that total U.S. mobile local ad revenues will expand from $785 million in 2011 to $5.01 billion in 2016 -- a compound annual growth rate of 45 percent.
"Even as traditional media retains the largest portion of ad dollars, it's becoming apparent that advertisers are increasingly drawn to mobile marketing as a part of overall market shifts to digital advertising," said Mark Fratrik, vice president and chief economist, BIA/Kelsey. "The growth of mobile advertising in the Chicago market is a snapshot of what we're seeing across the country, and our Media Ad View forecasts hone in on the specific areas where media companies can and should direct their sales staff to find new revenues."
The report on mobile media ad spending comes as BIA/Kelsey prepares to host its SMB Digital Marketing 2012 conference at the Hyatt Regency McCormick Place in Chicago later this month. The conference will cover key aspects of digital marketing, including mobile advertising, social media and deals, and will examine what's working for sales teams, agencies and resellers.
"Chicago has emerged as a leading tech hub -- one that is especially focused on serving the marketing needs of SMBs," said Conference Co-chair Charles Laughlin, senior VP and program director, BIA/Kelsey.
For the full Media Ad View report, visit the BIA/Kelsey website.
For more information about SMB Digital Marketing 2012, visit the conference website.
Share this article
---
About Our Business News for Entrepreneurs
Our small business news site is packed with useful information for people who love entrepreneurship. Find helpful entrepreneur resources about the latest business news and financial news concerning the market and the economy.
---
Additional Resources for Entrepreneurs