Small Business Marketing News
Chinese ECommerce Skyrockets
Written by Tim Morral
Published: 3/5/2012
Despite challenges, China's eCommerce industry experiences dramatic year-over-year gains.
New research indicates that the Chinese eCommerce marketplace continues to report substantial gains, even though it continues to lag behind the U.S. and other economies in terms of market penetration and B2B sales.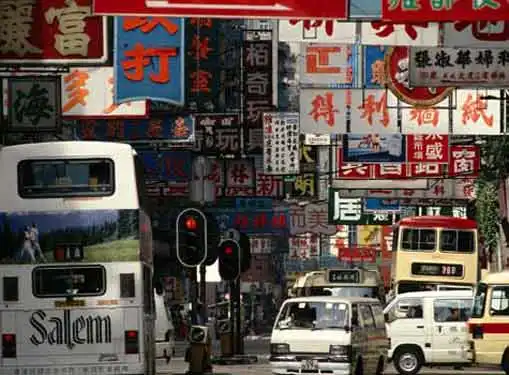 In a joint study by the IDC (International Data Corporation) and the Chinese eCommerce group, Alibaba, it was reported that China's 2011 online sales exceeded 780 billion yuan ($124 billion).
China's 2011 eCommerce total is a 66% increase over the 2010 figure and represents the increasing role online sales are playing in China's economy, providing employment opportunities and creating a more cost-efficient production model for the nation's manufacturers, retailers and consumers.
Historically, the eCommerce industry has struggled to achieve the level of market penetration found in the U.S. and other nations. In several consumer market segments, it has been estimated that China's eCommerce footprint represents just 10% of the U.S. market penetration for the same segments in 2007.
Although the reasons behind China's inability to gain traction in eCommerce are complex, government restrictions and an underdeveloped shipping network are at least partially to blame.
The report also indicates that online turnover currently accounts for approximately 3% of China's total retail sales. But it is estimated that this figure will rise to at last 7% by 2015 as China targets improvements to infrastructure and other impediments to eCommerce growth.
Many global consulting firms have made moves to capitalize on the booming Chinese online market. Acquity Group, a digital marketing firm with a strong track record in assisting companies to launch Chinese ecommerce ventures, notes that Chinese consumers are "increasingly wired and willing to spend money via the Web -- a ripe opportunity for foreign brands looking to expand quickly using digital channels."
Share this article
---
About Our Small Business News
If you liked this small business news article, you can find plenty more like it on our site. We cover the latest news stories for entrepreneurs. In addition to breaking news for entrepreneurs, we also have tons of how-to articles that cover things like writing a business plan, preparing a marketing plan, getting publicity and much more.
---
Additional Resources for Entrepreneurs